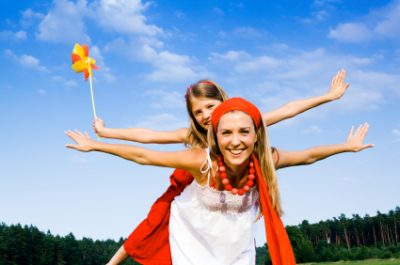 If you find yourself in a situation in which the custody of your children is in question, please know that Kallemeyn & Kallemeyn, a Child Custody Lawyer in Coon Rapids, MN, can help. Child custody is arguably the most taxing and stressful issue to arise from divorce cases. And rightly so—parents, despite the issues that lead to their decision to divorce, typically love their children and want to spend as much time with them as possible. If your divorce is complicated by issues that cause you to question your former spouse's capacity for helping your children thrive, our firm is prepared to help you secure the child custody agreement that puts your children first.
Coon Rapids Child Custody Law Office
Of course, no two child custody situations are exactly alike. But our legal team has gained the experience necessary to understand how to apply Minnesota law and general trends to specific circumstances. We care deeply about the clients we represent. We offer a formidable combination of child custody experience, expert understanding of the state laws as they pertain to child custody, and we are invested in the best possible outcome for our clients.
A good child custody lawyer must first understand the depth of commitment you have to your children. And because most parents are deeply committed to the well-being of their children, we find it easy to provide zealous legal representation. And while being zealous on behalf of clients is relatively easy, it means little if we cannot back up our knowledge of the law and a track record of success in achieving the desired results of our clients.
Fortunately for you, though, all of those pieces are in place when you work with Kallemeyn & Kallemeyn Law Firm in Coon Rapids, MN. There is scarcely a situation related to child custody that does not fit into our experience and/or expertise. Not all child custody cases are high-stress, but we believe that it is important to prepare for a stressful dispute and we will moderate our approach according to the circumstances that you bring to us. In other words, we are prepared to help you with virtually any circumstances that describe your child custody issues.
Family Lawyer Specializing in Child Custody Cases
Understanding the parental instinct of protecting our children and doing all we can to help them thrive is central to the work we do with our clients. There are many ways to address child custody questions to achieve the result you are seeking, and we have the experience and knowledge to help you get that result.
To discuss your situation in more detail, call us at (763) 427-5131.