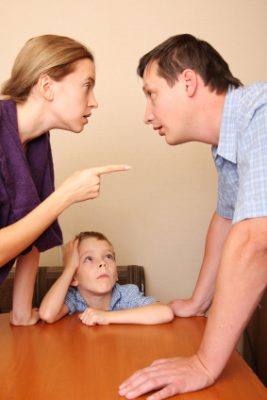 When you have children and decide to move forward with a divorce, there are often many difficult issues that must be settled. Kallemeyn & Kallemeyn is a trusted and experienced Coon Rapids family law firm that can help families navigate the divorce process from start to finish. Lisa Kallemeyn has spent her entire career in family law and understands that many families are better served by staying out of court. Lisa focuses on helping families find a way forward.
Legal Support to Navigate your Divorce
Lisa Kallemeyn offers comprehensive divorce support for families in the Coon Rapids area. She can serve as your divorce attorney and represent your interests and communicate directly with the attorney of your spouse. She can negotiate division of property, child support as well as child custody in legal negotiations or in court. If it is possible to settle your divorce without a lengthy and costly litigation, Lisa will advise you to settle. However, if it is clear that litigation is needed, she will represent you in the strongest way possible.
As part of her family law practice, Lisa Kallemeyn also offers mediation services. She is a Qualified Neutral and an Early Neutral Evaluator for Financial and Custody/Parenting time issues. Mediation offers your family the opportunity to settle the terms of your divorce without a court battle. Mediation puts the control in your hands, rather than leaving it in the hands of a judge. If you decide to pursue mediation, you should be aware that your mediator is not a decider in your case—Lisa Kallemeyn will facilitate a positive, open and collaborative discussion with you and your spouse about issues such as custody, child support and division of property. You and your soon to be ex-spouse will be the ones to make decisions about your case.
Experience Coon Rapids Family Lawyer
Regardless of whether you decide to pursue litigation or mediation, if you partner with Lisa Kallemeyn of Kallemeyn & Kallemeyn, you will receive superior support and representation for your case. Lisa will remind you every step of the way that your children are the priority and their wellbeing is the most important outcome of any case. Lisa is committed to helping you through difficult family situations with minimal conflict and disruption to your life. If you have questions or would like to set up a time to talk to Lisa, call the Coon Rapids law firm of Kallemeyn & Kallemeyn at 763-427-5131 for more information.