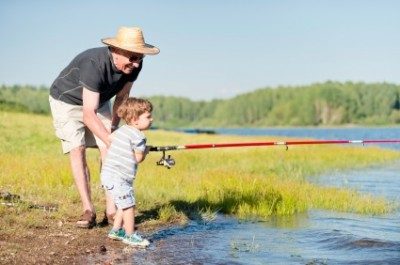 If you have asked yourself if you need a lawyer to help you establish a living trust, the answer is probably yes. The team at Kallemeyn & Kallemeyn can provide you with the strong legal support you will need if you are ready to establish a living trust or if you simply have detailed questions about estate planning. We will help you make the most informed decision possible and weigh the pros and cons of establishing a living trust in your unique circumstances.
If you determine that you want to establish a living trust, we are highly confident that we can help you. Living trusts can serve a wide range of purposes. You may wish to establish that a specific heir receives all or part of your estate upon your death. Very often, a living trust is created to provide for a child without giving them control over the property at a young age. No matter what your goal is for your living trust, it must be drafted in a way that covers all legal questions and accounts for potential challenges.
Ensure that your Estate is Protected
As you know, Minnesota law can be extremely complex. Living trusts are designed to ensure that your estate—and specifically the value of your estate—remains intact and distributed as close to the way you desire as possible. There are practical, legal ways, and desirable ways to reduce estate taxes and income taxes, but without the help of a law firm like Kallemeyn & Kallemeyn, you simply cannot feel a sense of assurance that your assets will be optimally protected and/or distributed as you desire. We have the knowledge and background to anticipate questions and address issues to ensure that your living trust is sound.
A common reason to establish a living trust is to ensure that a loved-one is provided for in the way that you wish. Trusts are effective ways of accomplishing this. If you know that you have specific ideas about how you want to structure your living trust to achieve maximum benefit to an heir, but you do not have the legal background to express it fully, completely, and accurately, you certainly need the help of a legal team like Kallemeyn & Kallemeyn to achieve your intended effect.
Living Trust Attorney, MN
Living trusts are powerful tools and can be created so that your assets are distributed and/or used in the ways that you intend. But to ensure that your assets are handled in the way that you wish, it is important to work in conjunction with an attorney who possesses the experience and expertise that we possess.
To schedule a time to discuss the value of establishing a living trust, call Kallemeyn & Kallemeyn at (763) 427-5131.