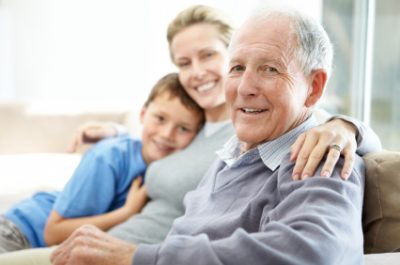 If you are a young adult, new parent, middle age or even approaching retirement, it may be difficult to think of yourself as having an estate. The term "estate" may make you think of a large sum of money or a large property. However, an estate is simply the net worth of an individual at any point in time, alive or dead. Charles Kallemeyn of Kallemeyn & Kallemeyn is an Anoka County estate lawyer who can help you manage all aspects of your estate including a will, trust, and probate.
The Basics of Estate Planning
Our team at Kallemeyn & Kallemeyn encourages you to think about estate planning before you become ill or reach an age where it is overdue. We realize that it may not be something that you want to consider – the end of your life – but, we can help make the process straightforward, simple so that you can find relief knowing that you making your wishes known can actually help support your loved ones. We can sit down with you and help you determine what documents you may need for your estate and explain the process from start to finish.
It may be helpful to understand some basic terms related to estate planning. Your will is a simple document that communicates how you would like your property distributed after your death. Your will also outlines who you would like to take care of your minor children in the event of your death. A trust can supplement or replace a will and can be put into place before your death and can help you avoid a probate after your death.  A trust goes into effect as soon as you create it, rather than only when you die. Finally, probate is the process by which a will is accepted as a valid document by the court. It can take several months and does cost money.
Experienced Anoka County Estate Attorney
Estate planning does not have to be a burden for you and your family. The team at Kallemeyn & Kallemeyn can walk you through the entire process and make it as simple as possible. In fact, failing to convey your wishes to your loved ones can cause significantly more stress for your family. If you would like to begin the estate planning process, call Charles Kallemeyn at 763-427-5131 to schedule an appointment at a time that is convenient for you.