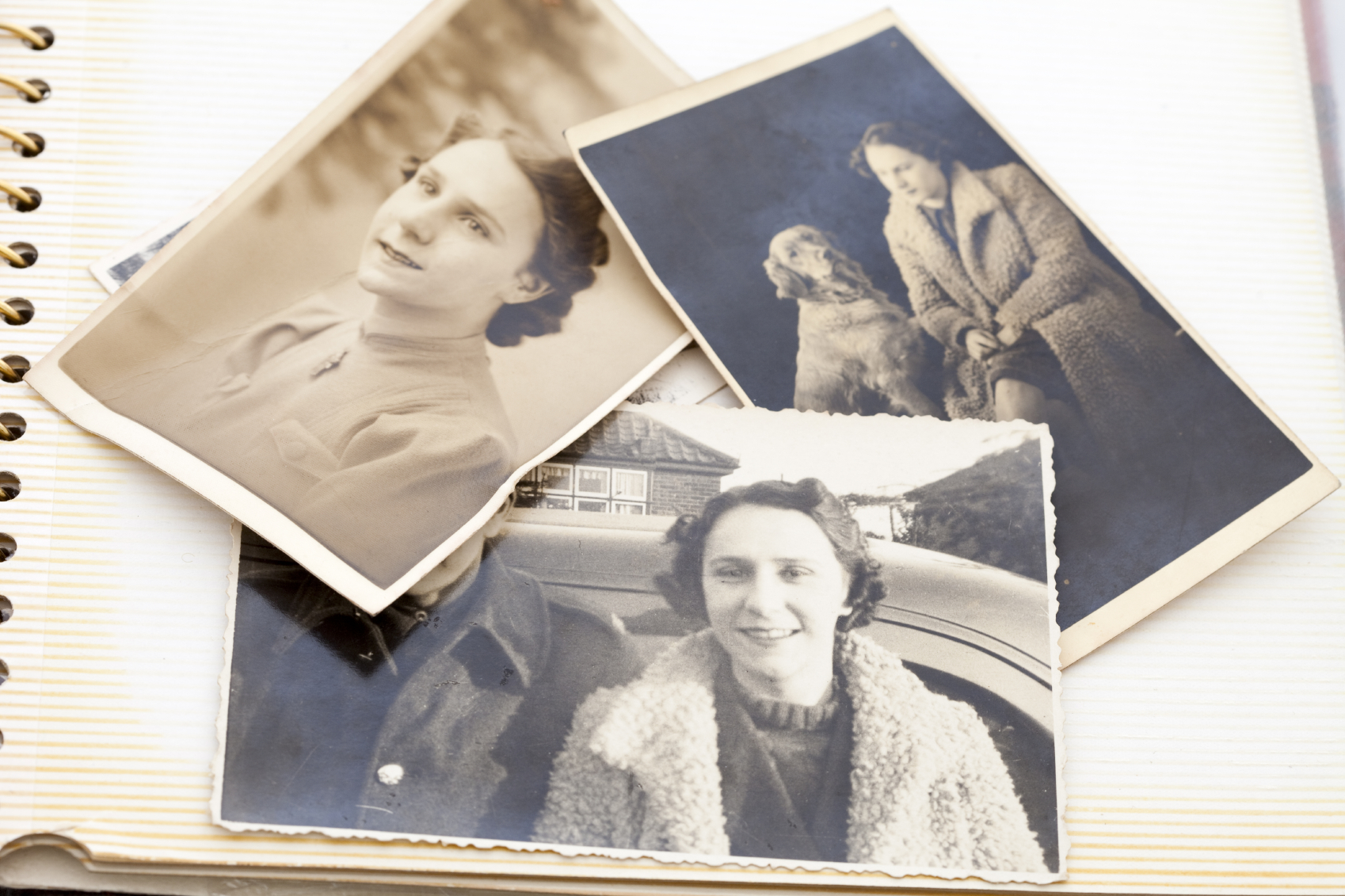 A probate court is responsible for distributing any assets and making sure that debts are paid after a person's death. This includes validating and enforcing the terms of a will, ensuring that the estate's executor or administrator handle the distribution of assets appropriately, and is charged with making a determination should a will be contested. This type of legal support can be extremely important after the death of a loved one, especially when emotions are so high and loved ones are adjusting to the idea of life without their family member. If you have questions about the legal process or about the distribution of the assets and payment of debt, you may be in need of a probate lawyer in Anoka County, MN. Kallemeyn & Kallemeyn has more than two decades of experience in probate law and can carefully and patiently walk you through this difficult and complex issue with ease and clarity.
What To Expect With A Probate
In the vast majority of estates, a probate's main purpose is to transfer real estate, stock, mutual funds, vehicles and other personal property after a person's death. You should expect a probate in Minnesota to last at least 6 months because Minnesota law allows 4 months for creditors and other interested parties to bring forward any outstanding debt. Keep in mind that during these months, the court often arranges for a family allowance to be paid if needed.
How Much Does A Probate Cost?
The cost of a probate can vary, depending on unique issues related to the estate and the types of assets in the probate. You can expect the probate to cost approximately $4300, if the probate is uncontested, covering the following expenses:
Last income tax return for the person who has died
Tax return (including income tax return) for the estate
Petition for appointment of executor including a court appearance if needed
Determination of validity of claims and payment of claims and bills that are deemed valid.
Ensuring proper notice to creditors and interested parties
Notice to Minnesota Department of Health/County to clear medical assistance liens
Preparation of final account and plan of distribution
Petition for the discharge of personal representative
Any necessary legal filing fees
Kallemeyn & Kallemeyn Provides Strong Probate Support
Charles Kallemeyn has more than 20 years of experience with all types of probate law and can help you and your family navigate this sometimes difficult process. Kallemeyn & Kallemeyn offers a free probate consultation if you mention this post, so call 1-763-427-5131 to schedule this today.