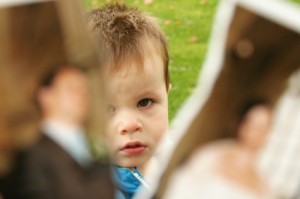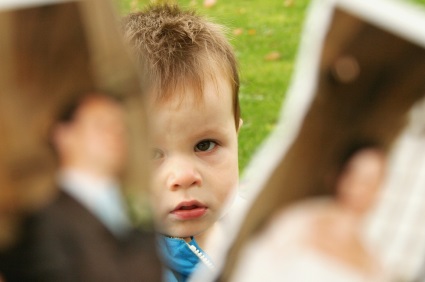 Kallemeyn & Kallemeyn has received notice of dramatic changes in store for Minnesota Child Custody Law. The law has remained relatively unchanged since the 1960s. This is about to change due to the lengthy and exhaustive efforts by a group of opposing stakeholders who have been working on a compromise since 2012. At that time parents' rights groups, matrimonial attorneys and lawmakers were divided over proposals to change custody law and parenting time.
Hopes of Reaching Compromise Between Stakeholders
Minnesota Governor Mark Dayton had received a proposal on his desk that would create a presumption of equal time for parents and drastically alter MN custody law. This bill was allowed to expire unsigned, thus assembly of the Custody Dialogue Group ensued. This group of lawyers, lawmakers and parents' rights advocates was put together in hopes of reaching a compromise suitable for all involved. The proposal that they came up with is spelled out in Senate File 1191 and House File 465.
Focus On The Children
Current law pertaining to MN Child Custody issues places the focus on parental wishes. If passed, the newly derived custody determination would focus on the Children. This may be the biggest change in Minnesota custody law in decades.
Preference of the Child
The current statute with 13 best interest factors would be replaced in favor a 12 new determining factors. Wishes of the parents could shift to a child's emotional, physical and spiritual needs. Preference of the child will change to be explicitly determined by the child's sufficient maturity for expressing a reliable and independent preference. The current standard is determined by the age of the child.
Domestic Abuse Issues
Issues of domestic abuse are also slated for change under the proposed bill. Evaluators would be directed to consider the nature and context of the alleged abuse. This is an improvement to current statutes that finds if domestic abuse has or has not occurred.
Shift in Minnesota Child Custody and Parenting Time
Involved stakeholders agree that what this group has accomplished went well beyond the expectations of those going in. This proposed overhaul could result in a wide-ranging group of bills that would shift the way Minnesota courts determine Child Custody and Parenting Time. Proposals regarding Child Support are still being considered have yet to be resolved.
Licensed Minnesota Family Law Attorney
Kallemeyn & Kallemeyn for ongoing information on new proposed bills regarding Minnesota Child Custody Law. We are Licensed MN Family Law Attorneys who are keeping abreast of all current and future Child Custody, Parenting Time and Child Support statutes. Our attorneys can help you to evaluate how these dramatic changes in Senate File 1911 may affect your individual situation.
Contact Kallemeyn & Kallemeyn Law Firm for help with Child Custody and Parenting Time Rights via our Online Form or at (763) 427-5131.