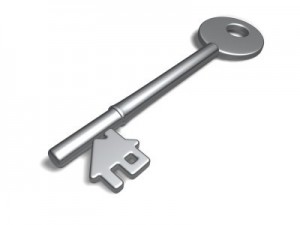 Buying or selling a home may be the most important transaction you will complete in your lifetime. And, because it's something that you only do a few times, you may wonder how best to hire representation for your interests during the process. Many people assume that hiring a realtor is the best and only option for helping you navigate the purchase and sale of real estate. You may be surprised to learn that hiring a real estate attorney can also offer you many benefits including:
1. Professional review of all real estate contracts: Real estate contracts can be very complex and are full of legal jargon. A real estate attorney can review all aspects of the contract and explain it in a way that will make sense. A real estate agent may have the tendency to rush you through a contract and pressure you to sign in order to close the sale.
2. Payment is discussed ahead of time: A real estate agent is paid on commission, so they can also push you to close a deal and make a sale so that they get paid. When you work with a real estate attorney, you know ahead of time the payment terms and they are generally not tied to a time-frame or a sale.
3. Title Searches and Liens: A lawyer will be able to complete the title search required before you enter into a closing. If anything shows up on your title search, your attorney can provide sound legal advice about whether you should move forward or walk away.
4. Managing the closing process: A real estate attorney specializes in managing the closing process from start to finish including document preparation, passing the title from the seller to the buyer, and preparing a closing statement. Even if you have a realtor manage the buying/selling process, you will still need an attorney to complete the closing process.
Experienced Real Estate Attorney
Charles Kallemeyn of Kallemeyn & Kallemeyn focuses the majority of his legal practice on real estate law. He is a Real Estate Specialist, which means that he devotes more than ½ of his practice to real estate issues, has passed the Minnesota Bar Associations Real Property Certification Exam, and regularly attends the Continuing Legal Education seminars designed to keep him up to date on all real estate legal issues. Charles Kallemeyn can help you with your property purchase or sale from start to finish. For more information, call him today at 763-427-5131.