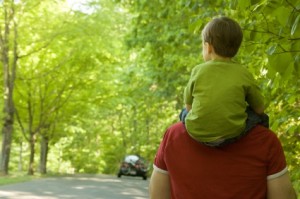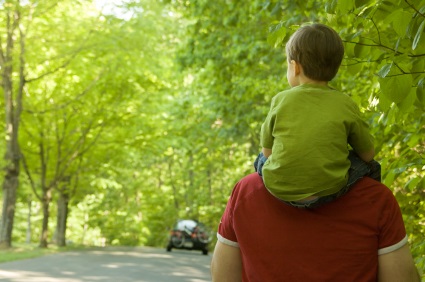 When a couple decides to separate or divorce, it's unfortunate for both parties. While divorce may have been the right decision for both of you as a couple, it doesn't mean that there aren't others that are grieving about the decision. Being a child of divorce is tough, not only on the child but on the relationships that he or she has with both parents. If there are children involved, one of the many hard issues to discuss and determine within a divorce are child custody issues. At Kallemeyn & Kallemeyn, we are dedicated to helping people find the best solution to their difficult problems. We want to work with you and resolve your problem in a way that enables you to move forward with your life. If you live in Coon Rapids, MN and you are having child custody issues, we are the first place you should look to for help!
The 4 Types of Child Custody Rights in Coon Rapids, MN
Legal Custody: This means that you have the sole right to determine the child's upbringing which can include education, healthcare and religious training.
Joint Legal Custody: Defined as both parents having equal rights and responsibilities to the child(ren). They both have the right to make major decisions for the child's upbringing.
Physical Custody and Residence: This means the parent is in charge of the routine daily care and has control on where the child may live.
Joint Physical Custody: This means that both parties are in charge of the daily care and the residence of the child is split between the parties.
Fighting for your Custody Rights
Even if you and your parenting partner no longer agree with each other, the court system focuses on making sure the best custody and parenting plan is put into place for the sake of the child, or children. At Kallemeyn & Kallemeyn, we have many years of experience in dealing with child custody issues. We can help you explore the options in child custody that you may have available to you. We can also help to negotiate a parenting time plan that will help your children get through this difficult time and make a new transition.
Whether you have been divorced for many years, or you are just thinking about separating with your partner and want to know more about Minnesota child custody rights, Kallemeyn & Kallemeyn is here for you and for your children. When something as valuable as time with your children is at stake, you want a practice that is knowledgeable and experienced on your side. If you live in Coon Rapids, MN, call Kallemeyn & Kallemeyn today at (763) 427-5131.