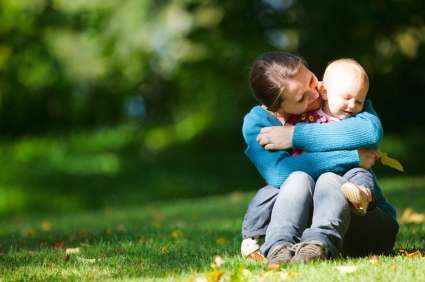 Do you have questions about your current custody arrangement? There are many instances that send parents back to court when it comes to their children. Though having both parents in a child's life is best, if one parent is causing safety concerns or is not holding up to what was agreed upon actions need to be made. The average parent doesn't know exactly where to start and that is understandable, it is not like you foresaw these circumstances coming but you can help ensure you handle this matter correctly because our Andover Child Custody Lawyer knows there is nothing more important to you in this world than your child(ren).
Minnesota Child Custody Lawyer with over 20 Years of Experience in Family Law
Lisa Kallemeyn is our experienced child custody attorney at Kallemeyn & Kallemeyn. We are a local trusted, local and smaller law firm near Andover, MN. We keep our practice small to ensure affordable rates and personable representation. You matter, as does the well-being of your kids that is why we have represented many in Minnesota looking to solidify or change their child custody terms.
Common Triggers for Child Custody Modification
A Move – Relocation can be necessary when it comes to a career and freeing for many after a divorce. If you are planning a move out of state and you can not comply with the terms of your previous arrangement because of it, you will have to get the agreement modified before the move. Modifying your child custody agreement would also ensure a plan has been set for both parents to have time with their child(ren).
Domestic Violence – We would all like to think that this doesn't happen but it does and we can help you get out of a dangerous and intimidating situation. We can be your legal voice and ensure the future safety of yourself and your child(ren).
Irregular Compliance with Agreement – Bags packed, kids are at the door, you've got work and it's a no show. Once sucks, hopefully, your boss or clients will understand but when a parent consistently drops the ball, you have to pick it right back up. A child custody modification can help ensure you don't need to be stuck waiting for another excuse again.
Addiction – Addiction can grab hold of somebody and completely change who they were and lead down a destructive path, one that your child should not have have a seat onboard. If you suspect drug use and dangerous behaviors it is in your children's best interest to modify the custody arrangement.
Death – If a custodial parent dies changes will need to be made. There are a lot of factors that determine if the non-custodial parent  is suited to and will accept full responsibility of the child or who will.
Contact our Experienced Child Custody Attorney near Andover, MN for an appointment at 763-427-513.