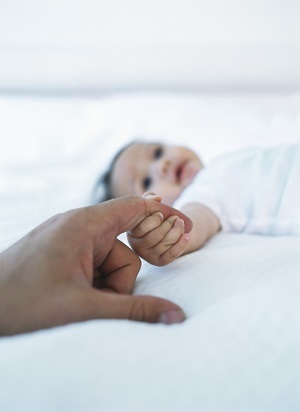 The US Government estimates that the cost of raising a child (from birth to 18 years of age) is nearly $250,000, including education costs, childcare, food, health care, and housing costs. It is safe to assume that few couples are thinking about this staggering number when they decide to start a family. And, if you find yourself in the midst of a divorce after starting a family, the financial outlook can become even more difficult. The only way to come close to covering the costs associated with raising a child is to pool resources from both parents. Developing a plan for child support is a critical component for negotiating the difficult process of divorce.
Child Support and Legal Help Minnesota
If you are in the midst of a divorce and you have children, you should seek legal advice or mediation services in order to make sure that you and your child/children have what you will need to cover expenses like child care, medical care, housing, food and other incidental expenses. Even if you think that you and your ex-spouse can work this out yourself, you will benefit from the experience that a child support lawyer can provide.
Child support negotiations can be the most difficult part and strongest sources of conflict in the entire divorce process, even under the best circumstances. Current Minnesota law takes both parent's incomes into account as well as statewide guidelines when calculating child support obligations. The court system wants to ensure that these three areas of care are provided for a child under age 18:
Basic Support (housing, food, transportation, clothing, etc.)
Medical Support (health care, dental care, medicines)
Child Care Support (daycare or after school care costs)
Kallemeyn & Kallemeyn Offers Minnesota Child Support Assistance
The legal team at Kallemeyn & Kallemeyn has been practicing family law for more than two decades and has the skill, knowledge and experience to handle even the most complex divorce and child support cases. We can intervene at any point in the process, whether you are just setting up the child support obligations, need the amounts adjusted, or if you ex-spouse is no longer paying what the court says he/she owes. We help our clients find solutions to the most difficult problems so that they are in a stronger position to move forward toward their personal goals.
Call Kallemeyn & Kallemeyn at 1-763-427-5131 for more information or if you have questions.