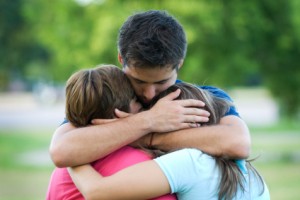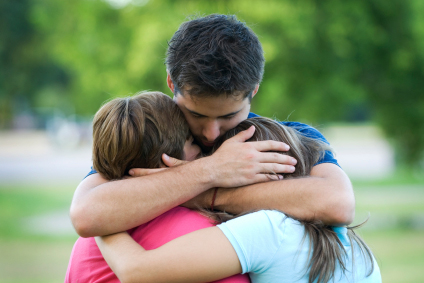 We all know that going through a divorce is difficult, even in the best of situations when both parties are parting ways amicably.  But, the situation can grow even harder in less than ideal situations, when the couple cannot resolve one or more important issues that must be solved in order to complete the divorce process.  There are situations in which even when lawyers are involved in the process, resolution cannot be found.  This situation is called a contested divorce.  In the state of Minnesota, a divorce is considered contested even if there is only one single issue that the couple cannot agree on.  Lisa Kallemeyn of Kallemeyn & Kallemeyn has been working with clients who are going through divorce in the Coon Rapids, MN area for more than 20 years. She brings a wealth of experience and knowledge about the divorce process and can provide support, insight, legal advice and help finding solutions to even the most difficult issues.
Common Issues Disputed In A Contested Divorce
A contested divorce is most often the result of a couple not being able to reach agreement on one or more of the following issues:
Division of property — whether it is what to do with your home, how to divide assets or settle debts, monetary issues are at the root of many divorce disputes.
Child Custody and the development of a Parenting Time Plan — are very emotionally charged issue for divorcing couples. Finding resolution can be extremely difficult for some couples.
Spousal and/or child support – is another issue that often causes disagreements between a separating or divorcing couple.
As you might expect, a contested divorce is often more painful and takes more time than an uncontested divorce.  Attorneys are necessary in contested divorce to represent clients in the court litigation process.  These divorces can be extremely stressful so it can be helpful to partner with a lawyer who is highly experienced in family law.
Partner With Strong Attorney With Experience and Skill
Kallemeyn & Kallemeyn specializes in contested divorces and many other complex family law issues.  Our team can help you navigate even the most difficult and painful situations so that you can move forward with your life in a healthy way.  Lisa Kallemeyn devotes her entire practice to family law and has for more than two decades.  She has successfully litigated many contested divorces, providing strong legal representation to each and every client.
For more information about how Kallemeyn & Kallemeyn can help support you through the divorce process, call 763-427-5131.