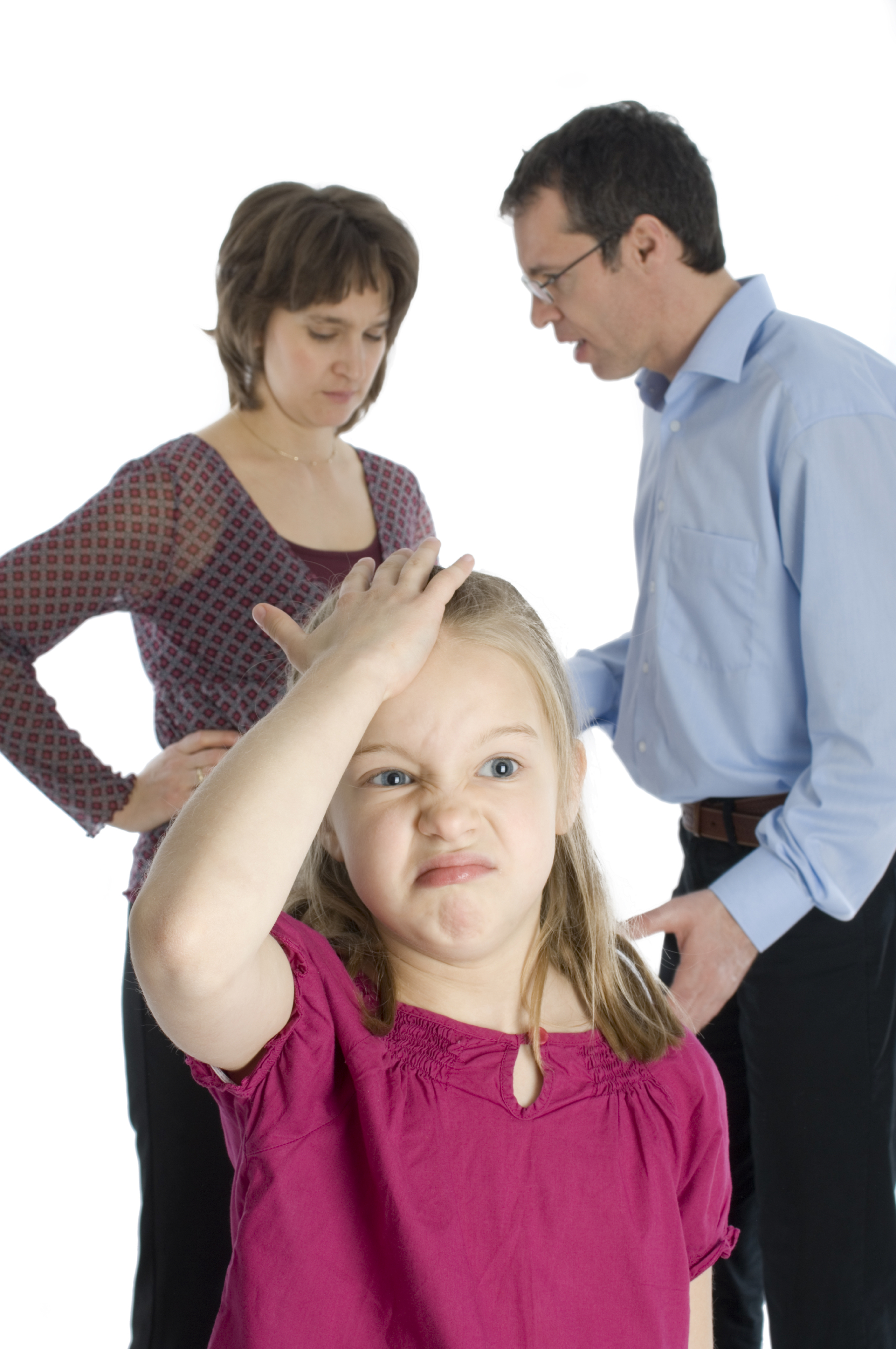 Divorce is inherently a process steeped in conflict, as it is rare (if not impossible) for two people to agree to every single element in a divorce, especially when there are so many high stakes issues at play. Some of the most difficult issues to settle include the division of marital property and debt, child custody, and child support payments. Each couple handles this discord differently and, as a result, divorces can look very different, depending on the level of conflict.
There are two major categories of divorce available in most states:
A contested divorce is one in which the two parties cannot agree on the terms of the divorce without the intervention of the court system. The couple goes through the various channels of the court, by hiring lawyers to help them move through the divorce process, leaving the ultimate and final decisions about division of property, child support and custody to the courts.
An uncontested divorce occurs when the two individuals agree on how to divide their debts, assets, and can come to a custody agreement (and child support agreement) if necessary. As a result, the couple can move through the divorce process more quickly, saving time and money. The court system still has to approve the terms of the divorce, but because the two parties agree on the terms, the court does not have to intervene at the same level.
Kallemeyn & Kallemeyn: Dedicated to Support You In A Divorce — On Your Terms
In both contested and uncontested divorce, lawyers may be needed to help advise both parties to make sure that all of the terms of the divorce are in each party's best interest. Kallemeyn & Kallemeyn can help couples with all aspects of a divorce, contested or uncontested. Our team understands that you may want to keep costs down and can help you on your terms. We have been serving the Coon Rapids, MN area for more than two decades and specialize in helping people find solutions to difficult problems in their lives.
One speciality area of our practice is providing general divorce support and representation to our clients. This includes general divorce, child custody, child support, divorce mediation, contested divorce, marriage dissolution, property and debt division. Regardless of how simple or complicated your divorce is, our team can help. Give Kallemeyn & Kallemeyn a call today at 763-427-5131 for more information or to speak with a member of our experienced team.