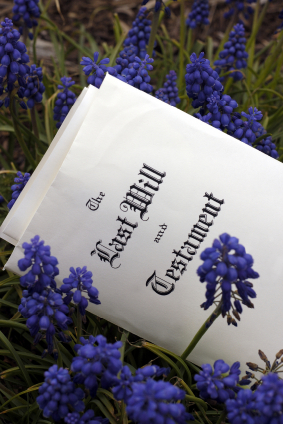 Although many wills are able to be carried out with very little issue, there are other times when a will may be contested by certain parties who are disappointed in a will's contents or in how a will has been interpreted. When you are dealing with a contested will, if you have a stake in the outcome of the will contest, you should hire an experienced contested will attorney as soon as possible. By hiring a contested will lawyer, you can be sure that you understand what it means for a will to be contested, how you can combat a will contest, how you can avoid a will contest, and what can be done to ensure a family member's will is interpreted correctly. At Kallemeyn and Kallemeyn, our Coon rapids, MN contested will lawyers will be sure that you have as many contested will legal resources at your disposal as is necessary, helping you reach the outcome you desire in a will contest.
Common Issues with Wills
There are three common will challenges that are used as a means of creating will contests, and whether you're looking to find out how to contest a will, how to stop a will contest, or how to protect a will from contest, it's important to understand these three causes of contested wills. First, a will contest can arise if it is decided that a will was not technically correctly drafted, including issues with proper witnesses or signing. Wills can also be contested on the grounds that there may have been an undue influence on the person creating the will. Finally, if the person who created their will lacked the mental capacity to do so, it can be contested.
Addressing Contested Will Issues
When addressing any of the contested will issues listed above, it's important to remember that each of these will challenges are of a legal nature, and that means that the resolution of a will contestation must be conducted through a legal means. Most people do not have a legal background that will allow them to understand contested wills or the process of a will contest on their own, and that's where a contested will attorney steps in. We can work with you to address a will contest in any way that you need.
Avoid Contested Will Issues
Because we have the experience and training in will contests, we understand how to avoid will contests and protect wills from undue influence. By working with Kallemeyn and Kallemeyn, you'll find that avoiding a will contest can be done simply by following the legal procedures of drafting a will and guarding against any will contests that could arise. If you're looking for a way to protect your will from contestation, contact our Coon Rapids, Minnesota will contest lawyers at 763-427-5131, or email charles@kallemeyn.com, and rest easier knowing that your will can be carried out without contest.
Save
Save
Save
Save
Save