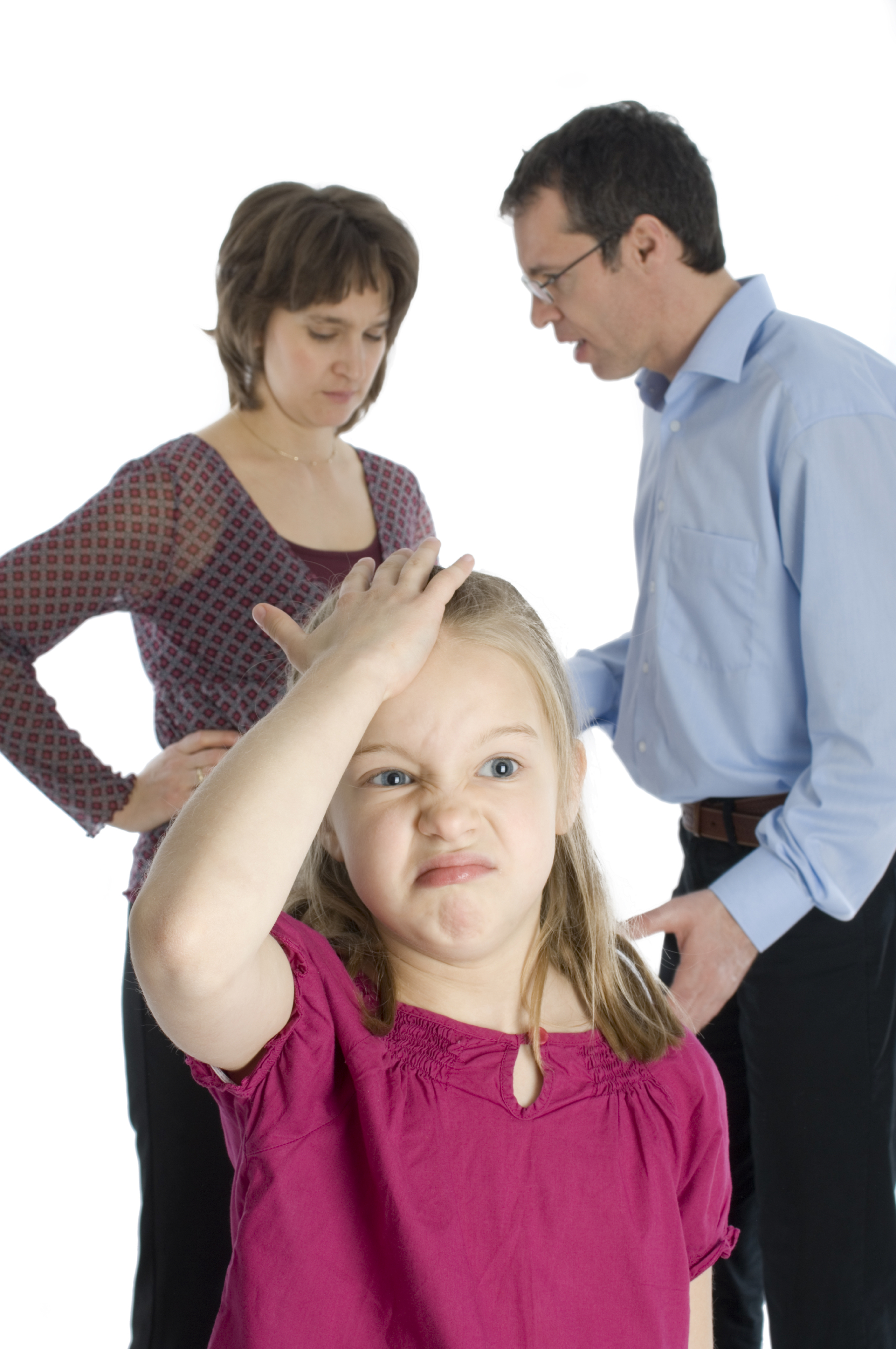 The issues at play in family law cases are particularly sensitive and often rooted in emotion. At the same time, these same issues are surrounded by very complex laws. If you are facing a divorce, or have issues to resolve with a child custody case, child support payments or even issues with paternity, you will want to find balance between the sensitive and emotional issues and the laws that governs these cases. Lisa Kallemeyn of Kallemeyn & Kallemeyn is a family lawyer in Coon Rapids, MN with more than twenty years navigating all type of family law cases. Her entire legal practice is devoted to family law, so she understands that you may be going through a very difficult time in your life and she will help you find solutions that will help you move forward.
Family Law Services Offered By Kallemeyn & Kallemeyn
The Coon Rapids office of Kallemeyn & Kallemeyn offers all types of family law representation. Some of the most common areas of focus are:
General Divorce
Child Custody
Child and Spousal Support
Divorce Mediation Services
Debt and Asset Division
Paternity Issues
Contested Divorce
Marriage Dissolution
Lisa Kallemeyn is a trusted Coon Rapids, MN attorney who will focus on your future and your family. She will patiently and compassionately listen to your story, your priorities and your concerns and help you develop the best legal plan possible to achieve your goals. She is professional, warm, informative and will provide you with strong representation and clear communication throughout your partnership.
In addition to being a family lawyer, Lisa Kallemeyn is also a trained mediator and can provide mediation services if you and your ex-spouse decide that you would prefer trying mediation to settle your divorce, rather than going through the traditional court system. No matter what your legal issue, she can sit down and help you decide the best way to proceed.
Experienced and Specialized Family Law Attorney in Coon Rapids
Navigating a divorce, negotiating child support payments, child custody arrangements or the division of a household's debts and assets can be some of the most stressful circumstances you can find yourself in. Make sure that you have the legal support that you need to get through the process in a way that works best for you and your family. If you have questions or would like to talk to Lisa Kallemeyn or another member of our legal team, call 1-763-427-5131 to set up an appointment.