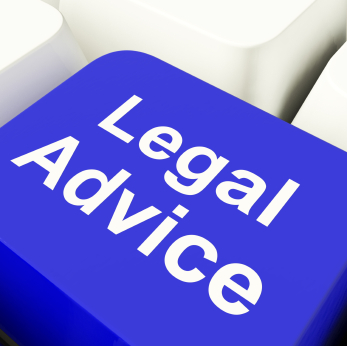 Kallemeyn & Kallemeyn, PLLC, is a trusted Coon Rapids Law Office that is well equipped to help you with any issues pertaining to Estate & Probate Law. The concepts of estate and probate may be relatively new to you, or you may have a basic understanding of each. You may have a sense that they may one day become important to you but possess little depth of understanding of their relevance to your life. Our team can give you some information to help you understand them better.
Importance of Estate Planning in Coon Rapids, MN
Estate planning is preparing, at some point prior to your death, for the management of your possessions after you have passed away. The possessions you accumulate in life have value and the way those possessions are dealt with ensures that your wishes for them are fulfilled. Estate planning also helps to minimize taxes on transfer of possession of such things as homes, automobiles, and income that you choose to leave for others.
At Kallemeyn & Kallemeyn, we can help you create a will that captures your wishes. If you are inclined to believe that wills are only for people of great wealth, we hope you will reconsider. People of modest means are just as likely to need a will to ensure that their possessions are distributed in the way they prefer as people of great wealth. Kallemeyn & Kallemeyn makes the will creation process affordable for both individuals and couples.
We can also help you create a Healthcare Directive, which is also known as a Living Will. This document ensures that if your health deteriorates to a point that prevents you from advocating for yourself, your healthcare providers will give you the care that you have prescribed in your Healthcare Directive. We can also help you by establishing a Power of Attorney, which empowers a relative, loved-one, or trusted other to make decisions on your behalf should you ever become incapacitated and unable to make informed decisions for yourself.
What are Probate Services?
If estate planning occurs before your death, Probate is the legal process that determines that your estate is distributed according to your wishes following your death. Included in probate is the proper distribution of estate property to heirs and beneficiaries whom you have identified, as well as the payment of any debts you owed.
If you are ready to begin the estate planning and probate process and live in Coon Rapids, MN, call our Coon Rapids law office for assistance. Beginning this process often gives our clients new peace of mind. You can reach Kallemeyn & Kallemeyn by phone at (763) 427-5131.