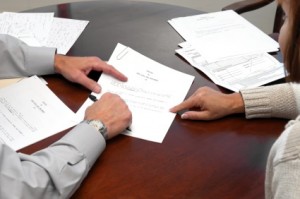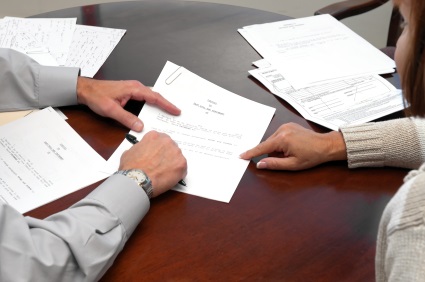 When going through a divorce, you have a lot on your mind, and your emotions are running wild. Feelings of anger, sadness, stress, and financial worry can make the divorce process very trying. Important decisions are made during a divorce that can affect your life and the relationship that you have with your children. For this reason, it is important that you are focused and aware of how certain decisions will affect you in the future. You do not have to go through a divorce alone. By partnering with a Minnesota divorce attorney, you will have a dedicated teammate who knows the in and outs of divorce law. Consider teaming up with Kallemeyn & Kallemeyn, PLLC as you prepare for your divorce. Lisa Kallemeyn, our experienced Minnesota family law lawyer will help you avoid certain divorce mistakes that commonly occur.
What To Avoid When Divorcing:
Not Knowing True Financial State – The majority of relationships have one spouse that has a better idea of the finances and assets. When a divorce occurs, it is vital that you know all of the assets that you share. Having an understanding of your valuable assets as well as shared debt is something we can help you with.
Fighting For Your Home – Although getting your house in the divorce may sound good at first, the financial strain this can put on yourself in the future can bury you if you are not careful. A house that you could afford married may no longer be in your price range as a single parent.
Expenses – Our team can help you get a grip on your true daily living expenses. Take into account any change in your health insurance as well as the unexpected expenses that seem to always pop up.
Revenge – Trying to hire a lawyer to go after your ex may not always work out. Next thing you know, you are stuck with high attorney fees and you have gained nothing additional from your ex.
Taxes – When dividing assets and property, you need to think about tax implications. Lisa and her team can help make sure that you will not be left with a huge tax bill from Uncle Sam.
Thinking Work Is Complete – Even though the divorce papers are signed, you still have work to do on your own. Considering things like updating your will, power of attorney, beneficiaries, and title transfers. Let us help make your transition after divorce a smooth one.
If you are looking for a reliable family law attorney in Minnesota to help you avoid costly mistakes with your divorce, Kallemeyn & Kallemeyn, PLLC is the firm for you! Give us a call today at (763) 427-5131 to set up an appointment with Lisa Kallemeyn.