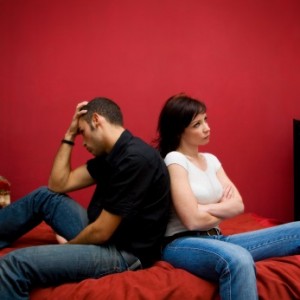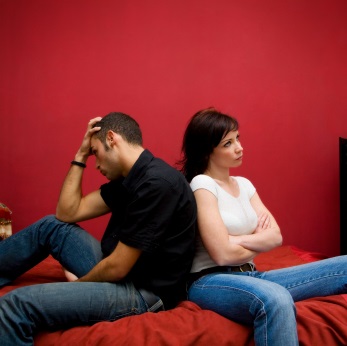 The decision on whether or not to continue in a marriage is one that only you can make. Divorce is not easy. You must consider several relevant questions before making this difficult decision. The more information you have, the easier it will be to navigate the Minnesota Court System. Most Family Court Judges are sympathetic and want to help both parties through the process but are limited on what they can do. Often, a judge will tell you to consult a Minnesota Family Law Attorney like Kallemeyn & Kallemeyn to guide you through court proceedings and the entire Divorce Process.
Should I Divorce My Spouse?
Although the decision to divorce and the divorce itself are difficult, there is a simple guideline that may prove helpful:
Think about the full impact of a divorce. Don't just think about the Financial or Child-Related aspect of Divorce. Other realities include Religion and Extended Family issues.
Have you considered Marriage Counseling? A Marriage Therapist specializes in helping couples to better communicate and work through issues of trust.
Consider Financial Counseling to work through the Financial Stresses of marriage. A financial counselor can help you to learn good financial habits to get out of debt and understand your partner's financial personality.
Talk with your Spouse to discuss what you are thinking about your marriage and why you feel like this. Discuss marriage counseling or financial counseling as a way to resolve your issues with one another. Communication will remain important even if you decide to divorce, particularly if children are involved.
Open up a Bank Account in your name and Know Your Credit Score. If you are seriously considering a Divorce, then Financial Security will be one of your top concerns. Having bank accounts in your own name will give you access to marital finances that your spouse cannot touch.
MN Licensed Family Law Attorney
Considering the preceding questions can help you to better make your decision on whether or not to Divorce Your Spouse. Gathering pertinent information can make you better informed and in a better position to navigate the Minnesota Family Law court system. Having a Licensed Family Law Attorney like Kallemeyn & Kallemeyn on your side provides needed support and answers to your many questions. We are here to guide you through the Realities of Divorce and the impact it has on your life and your children.
Contact Kallemeyn & Kallemeyn Law Firm for help with Divorce & Family Law via our Online Form or at (763) 427-5131.