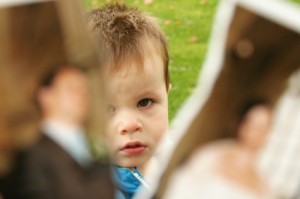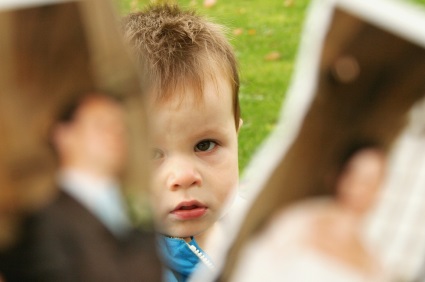 Just the word "Divorce" can send chills down your spine. You hear of divorce situations that have gotten ugly and end in hostility towards the other party. Having sound legal representation can make the entire process proceed more smoothly. This is especially important when the marriage involves children, property or pets. You need someone like Licensed Minnesota Attorney, Lisa Kallemeyn at Kallemeyn & Kallemeyn. She assists Minneapolis, MN families to understand and negotiate all aspects of Family and Divorce Law.
Child-Focused Divorce Approach
Whether you are the spouse who is filing or are being served, the decision to dissolve a marriage and begin divorce proceedings is usually highly emotional. You may be feeling uncertain, frustrated and afraid. There are so many aspects to consider that go well beyond the physical act of living together. In the case of a marriage that involves children, you need a Minnesota Divorce Attorney who has a child-focused approach.
Dissolution Of Marriage
Divorce is a legal matter that can be very complicated to resolve. It is much more complicated than getting married in Minneapolis, MN. It can take several months to finalize the divorce. You need to know your rights and obligations that pertain to the Dissolution of Marriage. Minnesota Laws may require you to attend a certified divorce education program. The judge could also order that your children take a class.
Family And Divorce Considerations
There are do-it-yourself forms that can be downloaded, however they may not cover your unique situation. Your marriage may involve Children, Extended Family, Property, Alimony and Assets. The following are just some of the Family Law and Divorce Considerations:
Child support
Division of assets
Division of debts
Spousal support
Parenting time
Mental health issues
Social network and Facebook issues
Moving out of Minnesota
Remarriage
Mediation services
Income tax child exemptions
Mortgage
Name change
Custody of pets
Child education, activities and insurance
Family Law And Divorce Attorney
Kallemeyn & Kallemeyn can be a great advocate to assist with the entire Divorce Process. Our Licensed Minnesota Attorneys understand all of the intricacies of Minnesota laws concerning Dissolution of Marriage. Attorney, Lisa Kallemeyn can help you with issues related to Property, Children, Assets and Pets. Our goal is to quickly reach a peaceful outcome that works best for you and your family.
Contact Kallemeyn & Kallemeyn Law Firm for help with Divorce & Family Law via our Online Form or at (763) 427-5131.