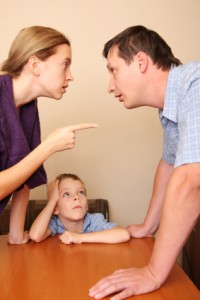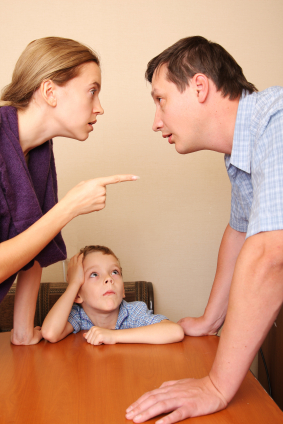 Dealing with the emotions of a divorce on its own are enough to handle. Trying to deal with the legal side of a divorce can easily put someone over the edge. Often times, they choose the wrong attorney, and continue to drown in anger and fear because their lawyer does not have their best interests in mind. If you are in the Minneapolis or St. Paul, MN area, Kallemeyn & Kallemeyn, PLLC is here to change your mindset of lawyers while assisting you with your divorce today! Our number one priority as a law firm is helping our clients find answers to difficult situations, especially divorce. With the help of our staff, your divorce does not have to be a high stress situation. Instead, let our legal team mediate the situation from start to finish.
Divorce Services Offered:
General Divorce – If you are going through a standard divorce and need legal guidance every step of the way, Lisa Kallemeyn and our staff can make sure that you are treated fairly.
Custody Issues – One of the most difficult discussions around a divorce involves custody issues. Let our experienced and understanding team take control of the situation so that the best interests of your children are at the forefront.
Child Support – Our team of professionals can ensure that both parties involved are paying the proper amount of child support. We are up to speed on all law changes. We can make sure that you stay compliant in the future as well.
Division of Property and Debt – Who gets what items and property is always a hot topic with divorces. We will work with you to evaluate all property, and debt and whether or not it was acquired before or after the marriage. Minimal disruption is a priority, especially with children involved.
Divorce Mediators – If you are looking to resolve the divorce outside of the courtroom, our highly experienced staff can provide mediation services as well.
Minnesota Law Firm with a Family Focus
Lisa Kallemeyn, a qualified Minnesota lawyer on staff, places her entire focus on family law. Divorce resolution is a common function of her daily activities. With plenty of experience in this area of law, she is able to provide her insight while ensuring that all parties involved are treated fairly.
So, if you are looking to partner with a divorce attorney in Minnesota, Kallemeyn & Kallemeyn, PLLC is just the law firm for you! Give us a call today at (763) 427-5131 to learn more about our divorce attorney services.