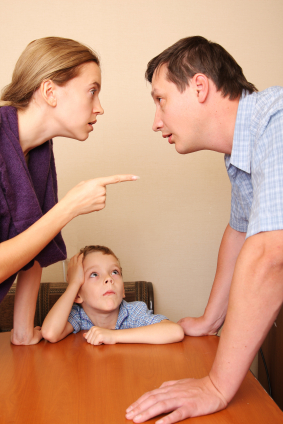 We have all heard the statistic that 50% of all marriages end in divorce. There is some speculation that this number is off and it may have dipped a bit lower over the last decade or two, but regardless, if your marriage is ending and you are heading into a divorce, this statistic likely does not matter to you at all. What likely matters to you is finding a way to get through this difficult situation with some measure of strength. Partnering with a law firm that sees your case as personal, unique, and sensitive is an important part of the process of navigating this difficult time. Lisa Kallemeyn of Kallemeyn & Kallemeyn is an experienced and reputable Minnesota divorce lawyer who can provide you with strong legal representation, compassion and support during your divorce and help you see a path toward your future.
Experience, Trusted Dakota County Family Law Attorney
Lisa Kallemeyn has been a trusted Dakota County, MN divorce attorney for more than 20 years and specializes exclusively in family law. She understands while some divorce cases need to go to court, there are many times when keeping a case out of court is preferable, highly effective, and feasible. Lisa will sit down with you and listen closely to your needs, your goals and your concerns about the divorce process work with you to develop a plan for moving forward in a healthy way. She understands that this is not easy and can advise you on all aspects of a divorce including:
Child/spousal support
Development of a parenting plan if needed
Division of assets and debts including retirement assets, personal property and loans and/or credit card debt
Division of medical and dental insurance
Strong Divorce Representation and Mediation Services in Dakota County, MN
In addition to being a leading divorce attorney in Dakota County, the team at Kallemeyn & Kallemeyn are also trained mediators, in the event you want to try mediation to work out the issues, rather than going through the court system. Lisa Kallemeyn is the firm's family law mediator, and she is also a Qualified Neutral under Rule 114 of the MN Rules of Practice. She is an experienced mediator and has worked with parties from the metro and many of its surrounding counties. Mediation can sometimes be less expensive than working through the court system and gives you and our ex-spouse the ability to think outside the box and find creative solutions to meet your unique needs.
Call Kallemeyn & Kallemeyn at 1-763-427-5131 to speak with a member of our team to find how we can help you move forward toward the next phase of your life.