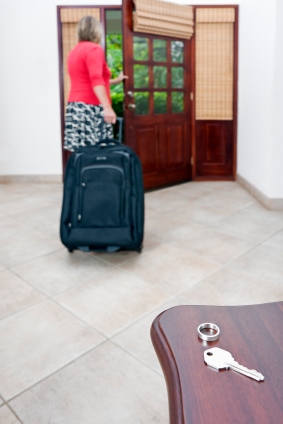 Divorce is among the five most stressful things that you can go through in your lifetime, among rivaling the death of a close family member, major illness, job loss and moving. Divorce is not something that you seek, in fact, it may be the last place you expected. So, if you and your partner have decided to end your marriage, you may be overwhelmed with all emotional, logistical and legal issues to sort through. It is important that you take steps during the divorce process to minimize the overall impact, stress and damage that divorce can have on you, your ex-spouse and your children. Lisa Kallemeyn of Kallemeyn & Kallemeyn, has 20 years in divorce and family, providing compassionate legal support and guidance to clients all over the Twin Cities metro area.
Kallemeyn & Kallemeyn: Family Law And Divorce Services
There is a misconception in our country that if you hire a lawyer for your divorce case, you are somehow looking for or expecting an extended court battle. This could not be further from the truth, especially for the team at Kallemeyn & Kallemeyn. A divorce attorney will actually try to keep your case OUT of the court system. Here are some of the most common services our team offers to help you through this complex process:
Determination of the division of debts and assets including retirement accounts and personal property.
Child custody issues including legal custody, physical custody and developing a parenting schedule
Spousal/child support
Division of child related expenses including health and dental insurance, education costs, and division of income tax exemptions.
Issues surrounding a contested divorce
Legal strategies for protecting yourself from bankruptcy and spousal abuse if applicable.
Experienced mediation services if you prefer to settle your divorce outside of the court system. Mediation can save you time and money.
Navigating The Divorce Process
Lisa Kallemeyn has been working in family law for more than 20 years, and believes that offering a compassionate, supportive and personalized approach can help clients find ways to get through a divorce with the best chance of finding strength and independence and laying a foundation for future interactions.
Each divorce case is unique and Lisa Kallemeyn can help you navigate the difficult process and come out on the other side. She will take time to listen to your questions, concerns and will develop a plan to help address your specific needs. If you would like to learn more about the services that Lisa Kallemeyn can provide, call 1-763-427-5131.