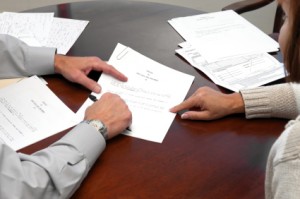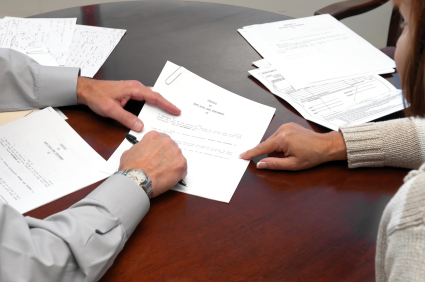 If you have decided to dissolve your marriage, you have likely already been through a lot of trauma. Perhaps the thought of facing a long, drawn out legal battle keeps you awake at night. Maybe you and your spouse are having trouble coming to terms in several areas. Your answer to an equitable solution could be as close as the offices of the Kallemeyn & Kallemeyn Law Firm and Lisa Kallemeyn, a trained Minnesota Mediation Lawyer.
What is Divorce Mediation?
Basically, mediation is an informal process to help both parties resolve their differences in a dispute. A neutral, trained mediator helps the parties discuss the issues but does not make the decision about who is right or wrong or make a decision in the matter. A good mediator will analyze concerns and facilitate the exchange of information between the parties, as well as identify the problems and present the issues in a fair and neutral manner. In the case of a contested divorce, the mediation process can help the parties resolve any differences in private and in less time and with less expense than formal litigation.
Divorce Mediation Requirements Met
Lisa Kallemeyn specializes in divorce and custody mediation, as well as family law. With her years of experience and familiarity with the Court system, she can tell you what to expect from the Court. She will ensure that your mediation agreement meets the requirements of the Court in the shortest amount of time.
Lisa wants to help you avoid the conflicts and turmoil a divorce can produce. Her goal is to help you reach an agreement that is satisfactory to you both. And she hopes to do that in a timely manner with the least expense.
SuccessfulDivorce Mediation Means a Happier Solution
We know from experience divorce mediation can resolve or even eliminate conflicts during the divorce process. This means a more pleasant outcome and all parties emerge ready to move forward with their lives.
For more information about the divorce mediation process, or to set up an appointment, call Kallemeyn & Kallemeyn Law Firm at (763) 427-5131 today.