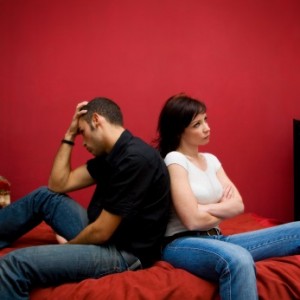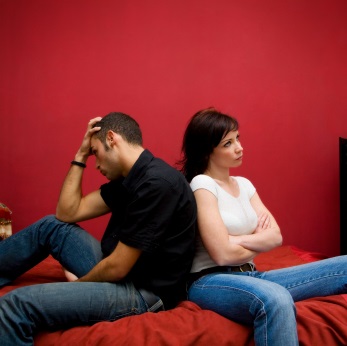 We all know the statistics. Nearly 50% of marriages in our country end in divorce. And the divorce rate is even higher if it is a second or a third marriage. Despite the statistics, we all enter into our marriage with the best of intentions and hope and trust in our ability to beat the odds. However, as life marches on, things get complicated and change, you may find yourself facing an unexpected separation or divorce. If you live in the Coon Rapids, Anoka, Blaine, Ham Lake, Andover, Spring Lake Park, Champlin, MN area, you have many options when it comes to settling your divorce. The two most common mechanisms for settling a divorce are divorce mediation and proceeding through the traditional court system. No matter which route you choose, the team at Kallemeyn & Kallemeyn can help.
Settle Your Divorce Using Divorce Mediation, MN
Divorce mediation is an extremely effective tool for settling all aspects of a divorce including the division of assets, debts and property, determination of child and spousal support and making decisions about child custody. No matter how much conflict you are experiencing in your relationship, mediation can help you find ways to compromise and come up with solutions that work for your unique needs. Other common benefits of mediation include:
● Less expensive than proceeding through the courts;
● Takes less time and emotional energy;
● Entirely confidential;
● Flexible process allows for creative solutions;
● Less adversarial so tends to have a higher success rate;
● Lays strong foundation for future interactions (co-parenting, etc.)
The Kallemeyn & Kallemeyn family law mediator is Lisa Kallemeyn, who is a Qualified Neutral under Rule 114 of the MN Rules of Practice. She is an experienced mediator with more than 20 years of experience helping couples successfully separate during a divorce.
Hiring a Divorce Attorney in Minnesota
If you have tried mediation or want to resolve your divorce through the traditional court system, the legal team at Kallemeyn & Kallemeyn can also help. Lisa Kallemeyn is also a family law attorney and can represent you in a divorce case. She has experience with contested divorce, child custody issues, development of a parenting plans and many more issues related to divorce and family law.
It is important to note that Lisa can only perform one role for your case — she can serve as a divorce mediator OR a family law attorney.
Navigating Divorce with Support
If you are facing a divorce and would like to speak with a member of the team at Kallemeyn & Kallemeyn to learn more about the process of divorce mediation or proceeding through the courts, call (763) 427-5131 for more information.