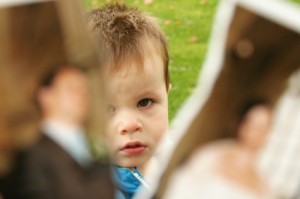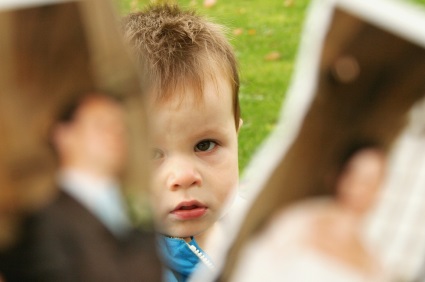 Being a step parent in today's society can be tough. You serve as a parental figure in a child's life however you are not biologically related. Typically the same responsibilities apply to step parents when it comes to providing parental guidance within a household. Although you may think that step parents have the same rights as biological parents, in Minnesota, that is not necessarily the case. Across the country, this is a tough topic in the court system as more and more couples get divorced and remarry in the future. Kallemeyn & Kallemeyn, PLLC, a Minnesota family law practice, knows that the rights of a step parent are limited, but we are willing and committed to doing everything in our power to fight for you!
Step Parent Recognition
For some families, the step-parent plays a primary role in the raising of children. Take this as an example. If someone gets married, has young children and then gets divorced, they likely will remarry. If one of the parents remarries while the children are young, there is a good chance that the step parent will play an important role in raising these children. A recent court decision in New Jersey, K.A.F. v. D.L.M, was centered around this type of situation. The court system declined a decision to not allow the step parent rights regarding the step children. The reason for this was because of the psychological parent bond that these children had developed with their step parent over the years. The court stated that they did not need consent of both biological parents in order for the step parent and step children's relationship to remain intact.
Minnesota's View on Step-Parents

Based on the way Minnesota has handled family law cases in the past, it does not seem like step parents would be granted similar rights as the case in New Jersey. There is always hope however, and Kallemeyn & Kallemeyn, PLLC, is eager to go to work for you in hopes that you are treated fairly as a step parent. Legislative change can happen with a little hard work, so do not be intimidated.
So, if you are currently dealing with a tough situation where you are not being granted step parent visitation time with your step children, let our family law team fight for whats right on behalf of who you love in court! If you live in Minnesota, give us a call today at (763) 427-5131 to set up an appointment with Lisa Kallemeyn and staff.