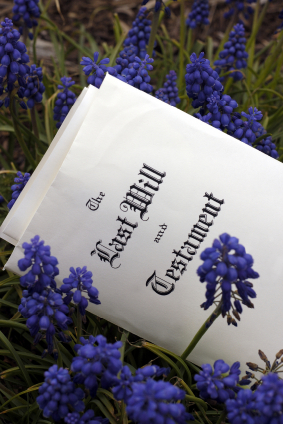 If something happened to you do you know who would get custody of your children? Or take control of your property? How would your money be dispersed? Or current possessions? Not all topics are easy to discuss, especially when the topic involves making plans for when you aren't here anymore. But you don't plan on living forever…right? Even if you do, it is best to be prepared for the worst because, realistically, not having your affairs in order will only make the process a lot harder for those left grieving your loss. Our Estate Planning Attorneys in Coon Rapids, MN can easily help you draft and finalize all that you need to tie up any loose ends. We cannot predict the future but we know from the past that these services can help quicken the probate process and even secure the custody of a minor.
Estate Planning Makes it Easier on Your Family
Lessen the responsibility that falls on your spouse and/or kids by getting all the details figured out beforehand, so they don't have to afterwards. Our Coon Rapids Estate Attorneys can help you completely plan your estate completely. A simple estate plan can cost as little as $400.  Fill out our Will/Estate Planning Information Form and contact our Coon Rapids Estate Lawyers to get the process of planning your estate underway.
Detailed Aspects of Estate Planning
Will – Creating a will can pass power of attorney onto the person of your choice making the probate process more affordable and efficient. It is also a reliable tool to clearly distinguish a guardian for any minor children, thus ensuring custody upon death.
Healthcare Directive – A healthcare directive is used as a tool to communicate your wishes to the hospital about certain procedures and designates a person to make decisions about your treatment if you cannot. This will give clarity in a time that may be hard for those on the other side of the hospital bed.
Power Of Attorney – Designating someone with Power of Attorney can allow them to make any legal decisions as if they were you. This can expedite important processes and minimize confusion in this time of change.
Coon Rapids Estate Planning Attorney
Get everything settled now and rest easy knowing your family is safe, even if the worst were to happen and you could not be their rock. Lay a foundation for success with the help from the Estate Planning Lawyers in Coon Rapids, MN at Kallemeyn & Kallemeyn Law Office. Call (763) 427-5131.
Save
Save
Save
Save
Save
Save
Save