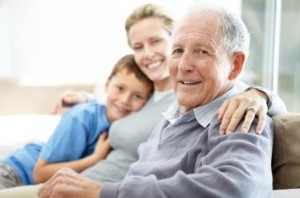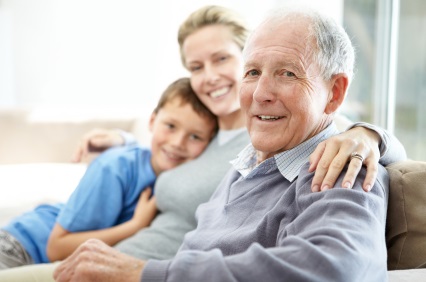 Thinking about what will happen to your assets and possessions after you die is never a fun topic to consider. In fact, many of us just put off planning for the future because it seems stressful, expensive and even sad. We think that we have plenty of time and decide to wait until a more "convenient" time to write a will, designate a power of attorney and complete basic estate planning. The legal team at Kallemeyn & Kallemeyn of Coon Rapids, MN understands that estate planning is difficult for many and strives to make this process painless, less stressful and less expensive than expected.
For most people the three biggest issues to tackle regarding estate planning are:
Will Preparation: Your will outlines how your assets will be divided upon your death. A will also designates a personal representative that you would like to carry out your wishes (executor). In addition, your will communicates who you would like to become guardians of your minor children so that this is clear to the courts should you die before they are adults.
Health Care Directives: A health care directive is also known as a living will and its purpose is to communicate to health care providers how much medical intervention you want completed to extend your life. It can also appoint an individual to make these medical decisions on your behalf should you be unable to do so.
Appointing Your Power Of Attorney: Your power of attorney gives legal authority to a designated person to make financial and legal decisions on your behalf. This is important for people of all ages in case of sudden illness or accident.
Thoughtful And Personalized Estate Planning Services
Kallemeyn & Kallemeyn can provide you with individual support and guidance to help you make important decisions regarding estate planning that will not break the bank. Generally, our legal team charges between $400 (individual) and $500 (couple) for preparation of these documents. Charles Kallemeyn focuses a significant portion of his practice on estate planning and is happy to answer any questions that you have about the process. He strives to make a real connection with his clients, which helps to establish trust and a connection that helps facilitate the estate planning process. For more information, call (763) 427-5131 or email Charles@Kallemeyn.com. You can also begin the very simple paperwork to get the process started by downloading our Will/Estate Planning Information Form.