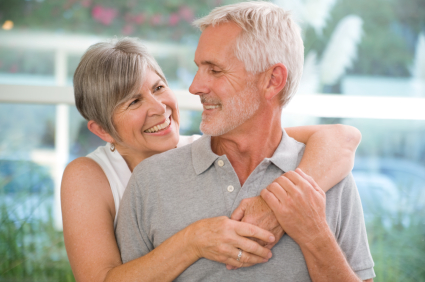 No matter what your age, it is never too early to think about some basic estate planning. While this process may elicit some general uneasiness and discomfort, it can be much less expense and easier than you might expect to put a few things in place in the event of an untimely death. Kallemeyn & Kallemeyn serves the Minneapolis, MN community and has years of experience in the estate planning process. Our team can really take the stress out of this process and lead you through every step so that you can feel good about getting this done for you and your family without spending a significant amount of time or effort.
Will Preparation: Preparing a will can cost just a few hundred dollars and serves as a critically important document in your estate. A will performs several critical functions. It outlines how your assets will be distributed at the time of your death, in it, you can can appoint a specific person who can carry out your wishes, and it can nominate guardians for any minor children. Taking the time to draw up a will can be a gift to your family in that it articulates your wishes in a clear way. Finally, it can even make the probate process easier.
Health Care Directives: You may have strong feelings about how you would want your health care handled, should something happen to you and you were left incapacitated. A health care directive provides guidelines to your health care providers about what type of life saving measures you want taken/not taken and can appoint a person of your choosing to make your health care decisions if you are unable to.
Power of Attorney: Appointing a power of attorney gives that person legal to take action on your behalf. This person can make both financial and legal decisions on your behalf and is recommended for all adults in the event of an unexpected illness or accident.
Kallemeyn & Kallemeyn: Estate Planning Support
When you are busy with your life, it is easy to overlook or ignore the need to think ahead and begin thinking about some basic estate planning. Our legal team understands this and works to make this process straightforward, inexpensive and simple, so that you can complete the necessary paperwork and move on with your daily life. Charles Kallemeyn specializes in estate planning in the Minneapolis area and can be reached at 1-763-427-5131 or email him directly at Charles@Kallemeyn.com.