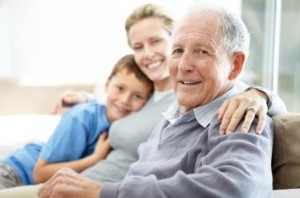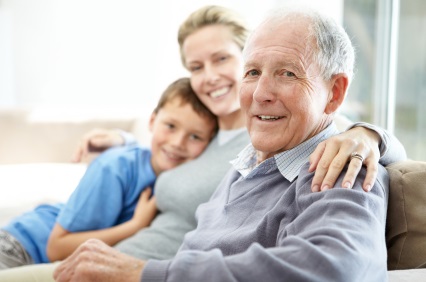 Minnesota has an aging population with approximately 10,000 retiring every day. The number of persons age 65+ is expected to surpass that of the 5-17 year old population by the year 2020. With these statistics in mind more Minnesota residents are turning to Estate Planning to protect their assets and intended beneficiaries. There are many Living Trust Mills that prey on the elderly population by misrepresenting the benefits of a trust and charging high fees. The office of the MN Attorney General recommends that people work with an experienced local attorney Like Charles Kallemeyn of Kallemeyn & Kallemeyn for all estate planning needs.
Aspects of Estate Planning
Estate Planning must be tailored to suit the individual needs of each person. There is no one-size-fits-all approach to planning for your estate. There are many different aspects and avenues to consider when deciding what appropriate measures should be taken to protect your estate. Wills, Healthcare Directives and Power of Attorney may be valuable tools for individual estate planning.
Preparing a Will
A Will is generally used to transfer assets to intended beneficiaries upon death. When a Will is properly written it can make the probate process less expensive and easier for your family. Another very important reason for having a Will drawn up by a Local Minnesota Lawyer is to nominate appropriate guardians for your children. MN Courts consider a parent's wishes to be extremely important when appointing guardianship of a minor child.
Living Trust Mills
Living Trust Mills seek out aging adults through flyers and phone calls that offer a free dinner to learn more about Estate Planning including Wills and Trusts. They represent themselves as estate planning experts and proceed to scare elderly adults about what will happen to their estate if they do not have a Living Trust. Benefits of a Living Trust are usually exaggerated or misrepresented.
The next step by a Living Trust Mill is to set up an in-home visit to further discuss the benefits of a living trust. A salesman will once again misrepresent how a living trust can save you money on taxes and protect your assets from being swallowed up by nursing home costs. They often exaggerate the disadvantages of probate and talk you into paying them for an expensive living trust document that may be poorly written by an out of state attorney.
Hidden Agenda of Living Trust Mills
A hidden agenda of these Living Trust Mills is to obtain detailed financial information to sell more products. Representatives do not try to sell you insurance products right away. They wait until they have your trust and financial information and then attempt to sell your Complex Annuities or other Insurance Products. The goal of these organizations is to sell you expensive policies that use a one-size-fits-all approach to estate planning without regard to your individual financial circumstances.
Individual Estate Planning Services
While Living Trusts and Annuities are beneficial for some individuals, some people are better off without them. A local Minnesota Estate Planning Lawyer is much better qualified to help you with estate planning. Wills, Power of Attorney and Healthcare Directives are also powerful tools used for competent Minnesota Estate Planning.
Local Minnesota Estate Planning Lawyer
Kallemeyn & Kallemeyn provides professional Estate Planning services. Charles Kallemeyn is an experienced, local Minnesota Estate Planning Attorney who can help you to determine the best choices for individual situation. We provide personalized service for Wills, Power of Attorney, Healthcare Directives and Trusts. Don't be fooled by high-pressure insurance salesmen from a Living Trust Mill who prey on the fears of elderly citizens.
Contact Kallemeyn & Kallemeyn Law Firm for Estate Planning help via our Online Form or at (763) 427-5131.