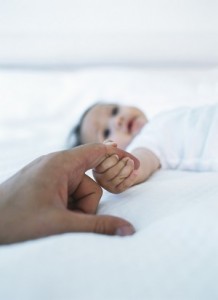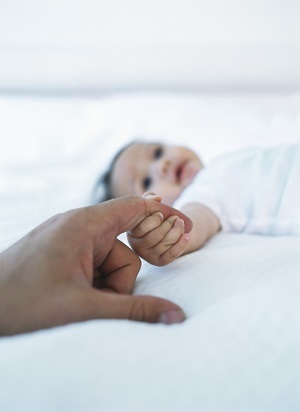 Creating a will does not have to be a stressful experience. Estate planning and will creation are necessary processes that outline your wishes for how you would like your children cared for and your estate (assets) dispersed in the event of your death.  It is tempting to put this process off, especially if you are young and in good health, but this is never a good idea.  Estate planning and will creation is easier than ever and partnering with an experienced estate lawyer can make it quick and painless.  Kallemeyn & Kallemeyn is a Minnesota Estate Planning Attorney based in the Coon Rapids area.  Our team understands that thinking about your estate may evoke stress in some individuals and we have worked to make the process simple, easy and fast.
Minnesota Estate Planning Attorney
The estate planning and will creation process at Kallemeyn & Kallemeyn is straightforward for our clients.  We request that you complete a form that has been developed by our legal team, so that once you come to meet with us, the hard work has been done.  That saves you time and money and allows you to think about the answers to the questions in a comfortable and relaxed environment.  The Estate Planning and Will Information Form can be completed on your computer and you can submit it directly to our office to move the process forward.  Some of the basic information requested on the form includes:
Personal identification information for the person making the will including spouse's information, contact information and information about your children
Guardianship: You are asked to name the guardian of your minor children in the event of your death
Personal representative: You can designate a personal representative or executor of your estate, who is responsible for probating your will and settling your estate after you have passed away.
Trusts (If necessary)
Distribution of assets and property
Health Care Directive: You can name a person who can make healthcare decisions for you, should you be unable to make them for yourself.
Designate a Power of Attorney to be able to manage your financial affairs if you are incapacitated.
Summary of your current financial picture including debt, assets, and personal property.
Other questions about your financial situation and preferences.
Trusted Estate Lawyer MN
Kallemeyn & Kallemeyn has been helping individuals and families in the Minnesota area for years.  Simple estate planning costs only $400 for an individual and $500 for a couple, and will give you the incredible peace of mind knowing that you have taken care of your loved ones in the event of your death.  If you would like more information about Kallemeyn & Kallemeyn's estate planning services, call (763) 427-5131 today.