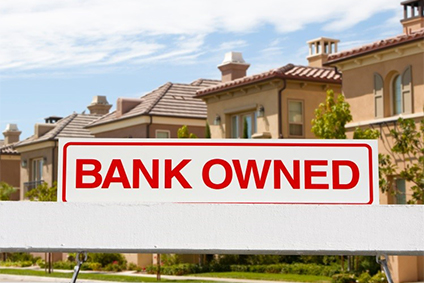 Owning a rental property has it advantages, allowing you to bring in extra income during otherwise tight times. But, it can also present its share of headaches when tenants do not act the way they should or it is time to make it clear that it is time for a tenant to move out. The most common reason for legal tenant evictions are failure to pay rent, violating a lease, property damage, illegal activity or drug use and general lease expiration. No matter what the reason, eviction is never a fun part of the leasing process, but one you must be prepared for.
The team at Kallemeyn & Kallemeyn has a proven track record of handling all types of eviction cases in Minnesota. Charles Kallemeyn understands that every eviction case is unique and comes with its own unique set of circumstances. He can guide you through the difficult process and help you move the eviction forward quickly, legally and efficiently.
Minnesota Eviction Process With Legal Support
Following an eviction process is one key element of a smooth and successful Minnesota eviction. Charles Kallemeyn has more than 20 years of experience in this area of law and has set up a process to follow if you would like to partner with his team on the eviction process:
Complete an eviction request form (provided by Kallemeyn & Kallemeyn)
Provide Kallemeyn & Kallemeyn a copy of the full (current) lease/rental agreement)
A copy of the notice to terminate tenancy if applicable
After receiving this initial information, Charles Kallemeyn will begin completing all of the required legal paperwork to begin the eviction process. He will file this paperwork with the court and can serve the tenant with his/her notice to vacate.
Kallemeyn & Kallemeyn: Expert Legal Support For Eviction And Other Real Estate Issues
During this process, Charles Kallemeyn will sit down with you and listen to your concerns, and answer any questions that you might have about the process. He can give you a sense of the ultimate timing and anticipate any potential problems or barriers with your case. He and his team understands that every eviction case is unique and has its own set of complexities. He will work to address these aspects of your case and help you move forward in a positive way.
If you would like to work with Charles Kallemeyn on an eviction issue you are running into, contact the law offices of Kallemeyn & Kallemeyn at 1-763-427-5131 or email him directly at charles@kallemeyn.com. Be ready to provide some pertinent information to your case and we will get started quickly.