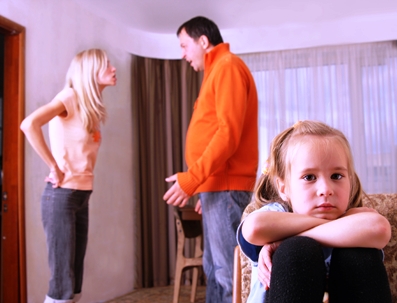 Family law is a unique area of law that focuses on settling issues related to your family relationships and your children. The law firm at Kallemeyn & Kallemeyn has an extensive understanding of family and divorce law and can help you and your family successfully navigate many different difficult and complex legal issues. Family law can include marriage, contested or uncontested divorce, adoption, and child custody and child support, paternity issues, spousal maintenance (or alimony) and even division of property and debt.
Experienced Family Law Attorney in Anoka County, MN
Lisa Kallemeyn of Kallemeyn & Kallemeyn has spent her entire thirty-year career working on family law cases in Anoka County, MN. She works hard to help her clients find workable solutions to difficult problems. She will work to get to know you and understand your situation and your goals for moving forward. She provides strong legal representation for your family law case and understands that if she does her job well, you may not even have to go to court. Many family law cases can be settled without litigation, and this can be better for all members of your family, especially if there are children involved. If you do end up needing a divorce lawyer for a court battle, she will represent you in the strongest possible way.
Divorce is one area of specialty for Lisa Kallemeyn's family law practice. She understands that it can be an emotional and difficult time for a family so she works hard to find solutions and areas of compromise so that you can begin looking forward to a new phase of your life, rather than focusing on the pain of the past. She can help you negotiate the division of your joint property, assets and debts, develop a custody agreement (often known as a parenting plan) and determine whether or not child and/or spousal support is necessary in your case.
Comprehensive Family Law Services
In addition to being a family and divorce lawyer, Lesa Kallemeyn is also a trained mediator, a Qualified Neutral under Rule 114 of the Minnesota Rules of Practice and is an Early Neutral Evaluator for Financial and Custody/Parenting time issues through Anoka County. She offers divorce mediation services when needed (though she cannot serve as your divorce attorney and your divorce mediator for the same case). For more information about the family law services offered by Kallemeyn & Kallemeyn, call us at 763-427-5131.