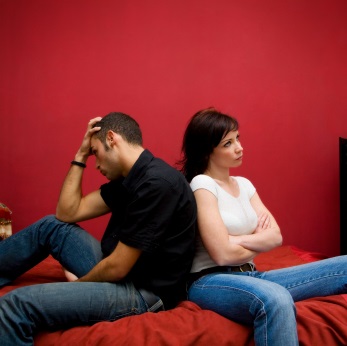 You never thought your marriage would get to this point. The dreadful term "divorce" has been brought up time after time in recent conversations with your spouse. If you are dealing with this at home and you want to prepare yourself for the legal ramifications of a divorce, it is important that you partner with an experienced family law lawyer. Consider Kallemeyn & Kallemeyn, PLLC, a Coon Rapids divorce attorney that is eager to make this difficult time of your life a little bit more manageable. Our dedicated family law attorney, Lisa Kallemeyn, rated 2 years in a row as one of the top 50 Women in Minnesota by Super Lawyers, commits her time and effort to her clients in hopes that the divorce process goes as smoothly as possible.
Specific Divorce Services Offered
Standard Divorce – Lisa Kallemeyn is available every step of the way to ensure that you are treated fairly by the court system when it comes to things like your children or division of debts and assets.
Custody Battles – When children are involved, the divorce becomes even tougher to handle. Our team of law professionals will help determine whether joint legal custody, joint physical custody or physical custody and residence is best for your situation.
Child Support – The laws around child support are extremely complicated. Lisa can become a huge resource for you to help determine if proper child support is being paid by the ex-spouse.
Mediation – Sometimes handling your divorce in a courtroom is not the right environment. Kallemeyn & Kallemeyn, PLLC also offers divorce mediation which is designed to keep more money in your pocket and more decisions in your hands.
Division of Property and Debt – As an experienced family lawyer, let Lisa and her team help you determine which property was acquired during the marriage, and which items were owned prior to the marriage. Additionally, debt at the time of divorce must be split appropriately as well.
If you live in Coon Rapids, MN, and your marriage has fallen apart, don't go through this difficult time of your life alone. Consider teaming up with Lisa Kallemeyn from Kallemeyn & Kallemeyn, PLLC to help make sure that you are treated fairly throughout the divorce process. With the experience and knowledge in Minnesota divorce law, Lisa will be with you every step of the way. Offering diverse divorce services, give us a call today at (763) 427-5131 to learn more about what we can offer you.