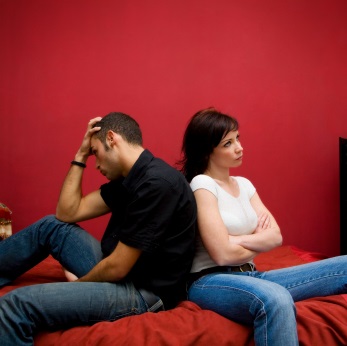 Matters of the heart hit close to home. As one chapter is ending another will come soon to follow. But before you can reap the benefits of these rewards, you first must complete this chapter, and I mean fully. Sometimes this means divorce, break-up, letting go, and tying up those very important loose ends, your children. Love makes relationships. Love makes babies. We all love our baby's! Ensure that they can still have the stability of both mom and dad, if both are willing, our Andover Family Law Attorney has experience with Uncontested Divorces which may be a great option for those in agreement.
Sometimes love gets messy. Keep your kids out of the mess with a lawyer that will clearly approach the facts that need to be addressed and items that need to be documented. Lisa Kallemeyn is also experienced with Contested Divorces. As an expert in Family Law, her cases include a high volume of child custody, child support, paternity, division of property and other family law matters.
Common Family Law Focuses
Child Custody – Knowing that you have a legal right to see your child(ren) and just how far that right extends is important when setting up a new family structure. We can help you with the documents needed to proceed with the process of solidifying child custody arrangements or modifying your current agreement.
Child Support – Both biological parents are legally required to support their child. After a separation, both parents are still required to share the financial responsibilities and we have helped many in the local Minnesota area. Even if you were never together, they still need to help fund the life they have created, though you many need a paternity test first.
Paternity – Many men have questions about paternity, as do women. We can help you establish paternity for your child or a child you may think could be yours. Then there is the need to set up child support and possible custody arrangements.
Division of Property – Divorce is dividing factor in two people's lives. With all the facts and documents, we can help ensure you're not left walking away with nothing – or worse. A fair agreement can be determined and we can get your case settled so your life can move on.
Andover Minnesota Family Law Attorney
Close the book on this chapter, the best way possible, with the help of Lisa Kallemeyn. Her over 20 years of experience as an Andover Minnesota Family Law Attorney ensures her approach is well appreciated.
Save
Save
Save
Save
Save
Save
Save
Save
Save