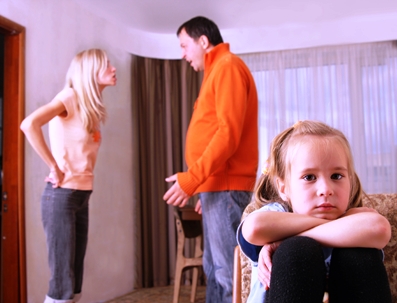 Family conflict can be intense, emotionally draining, complex and difficult to resolve. Emotions are high and conflict can be heightened when family members disagree about issues that are highly personal. If you find yourself in need of a local family law attorney in the Coon Rapids, MN area, the law firm at Kallemeyn & Kallemeyn, PLLC can help. Lisa Kallemeyn has spent her entire career devoted to family law cases in the area.
Some of the most common family law issues our team has experience with is:
Child custody issues including developing a child custody agreement after divorce or separation and making changes when necessary as you co-parent
Review your financial information and establish the need for child support payments; determine a fair amount
Decide how to fairly and equitably divide joint property, assets and debts during a divorce
Step-parent adoption, grandparent's rights, and paternity issues
Contested and uncontested divorce
Spousal maintenance (often known as alimony)
Marriage dissolution
Experienced Local Family Lawyer in MN
A family lawyer like Lisa Kallemeyn has experience navigating complex family dynamics and helping facilitate positive and productive discussion and conflict resolution. Lisa is well versed in Minnesota law and has been practicing family law exclusively since 1987. She received her law degree from William Mitchell College of Law. She is also a family law mediator, a Qualified Neutral under Rule 114 of the Minnesota Rules of Practice and an Early Neutral Evaluator for Financial and Custody/Parenting time issues throughout Anoka County. So, if you have decided you would like to pursue mediation to solve your problem, rather than litigation, Lisa has the skills, training and experience to serve as your mediator. It is important to understand that she cannot serve as your family law attorney and family mediator for the same case.
Coon Rapids Family Lawyer
Lisa Kallemeyn approaches each case with care and compassion. She understands how difficult these issues can be and will spend time offering you the representation that you need. In some cases, this means representation in court, however in many others, resolution may be found without a lengthy, contentious court battle. She will sit down with you and learn about your situation, your concerns and your goals for your case.
If you live in the Coon Rapids, MN area and find yourself in need of a family law attorney, contact Lisa Kallemeyn of Kallemeyn & Kallemeyn, PLLC, by calling 763-427-5131 to schedule a time to talk about your current situation.