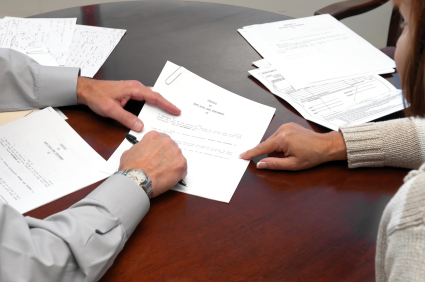 Family law is defined as an area of law that deals with a wide variety of family relationships, rights, duties and finances. Kallemeyn & Kallemeyn is one of the leading family law practice in the Coon Rapids, MN area, focusing on a wide array of family law issues including:
General Divorce: Our team can help you navigate the process of a divorce, and help you solve outstanding and difficult issues along the way so that you and your family are able to move forward. Minnesota is a no fault divorce state, so the court does not take into account the reason for the divorce or which one of you is bringing it forward. Our legal team looks to find ways of solving issues in a divorce peacefully when possible, and will provide the strongest possible representation for every case, simple or complex.
Child Custody: Child custody is often the most difficult issue to resolve in a court case. Kallemeyn & Kallemeyn can help you determine whether you want to apply for legal custody, joint legal custody and can help you develop a parenting plan (custody arrangement) with your ex-spouse that works for all parties.
Child Support: Child support is another extremely difficult negotiating point during a divorce. Often a divorcing couple has entirely different ideas about the amount of support they should be paid (or that they should pay).
Property and Debt Division: Kallemeyn & Kallemeyn can help you properly divide your debts and assets including your home, vehicles, stocks, and credit card debt so that you can move forward quickly after the divorce.
Divorce Mediation: Lisa Kallemeyn is an experienced family law mediator if you and your ex-spouse would prefer to use mediation services rather than the court system to end your marriage.
Marriage Dissolution: There are instances in which a marriage can be dissolved with a court order. Our team can help determine if this option is a viable one given you set of circumstances.
Paternity Issues: If there are paternity questions, Lisa Kallemeyn can help both parents decide on a child-focused custody and parenting time agreement that works for all parties.
If you are searching for a family law firm in the area, look no further than Kallemeyn & Kallemeyn. Lisa Kallemeyn practices family law exclusively and has more than 20 years of experience in this practice area. Lisa provides strong legal representation and couples navigating the divorce process and will work closely with you to make sure that your best interests are served. Call Kallemeyn & Kallemeyn of Coon Rapids at 1-763-427-5131 for more information.