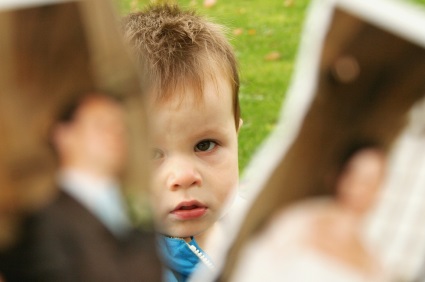 If you are looking for a family lawyer near me in Coon Rapids MN, look no further than Kallemeyn & Kallemeyn Law Firm. One area of law that we specialize in is family law, which encompasses a wide range of legal issues, including divorce, mediation, adoption, paternity, division of debts and assets, and child support matters.
Our legal team works hard to apply our knowledge of Minnesota law for the families who need legal assistance. A common reason for which clients seek us out is to affect a divorce. Divorce, however, can encompass a number of highly individual circumstances that require other forms of expertise. For example, a couple with no children, moderate interpersonal conflict, and a relatively simple financial portfolio may benefit from the process of divorce mediation, as opposed to the more traditional processes associated with courtroom divorces. If you decide you want to pursue divorce mediation, our team can also provide this important service.
Divorce mediation may also be a more desirable path for divorcing couples with children because divorce mediation encourages a cooperative approach to resolving differences. It is likely an obvious point that children benefit more from a process that encourages their parents to affect their divorce cooperatively and collaboratively.
Experienced Coon Rapids Family Attorney
We are experienced divorce lawyers and are ready to represent you in the strongest way possible. We recognize that this representation looks different depending on each unique case. You can count on Kallemeyn & Kallemeyn to help you decide the best path forward for your case, whether that is via mediation or litigation. We are skilled at each end of the divorce spectrum, and at all points in between.
Regardless of the tone of your divorce, we can help you resolve the issues that remain with your spouse. Couples who divorce while their children are still minors often need to resolve questions of child support. We apply our knowledge of Minnesota family law to ensure that the laws of our state are upheld, but in so doing we also want to ensure that the people who are impacted by legal family matters are treated justly and with compassion. Legal issues within families often create feelings of great vulnerability, and children are the most vulnerable of all the people we serve. So when we work with you to resolve issues of child custody, child support, adoption, spousal support and other associated matters, we do so with attention to helping all involved as much as possible.
For more information about our family law services in Coon Rapids, MN, call Kallemeyn & Kallemeyn at (763) 427-5131.