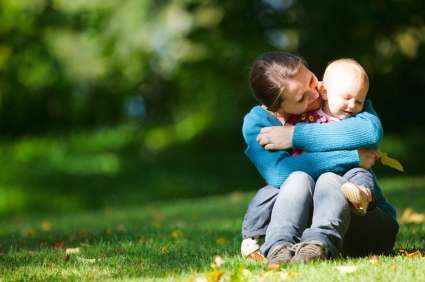 As an experienced Divorce Attorney in Minnesota, Lisa Kallemeyn can provide assistance to help you Find Silver Linings After Divorce. Our services include Divorce Mediation for Minnesota couples that want to reduce the emotional and financial strain of traditional divorce litigation in a courtroom. We provide Minnesota Divorce Help and resources for families either with or without children.
Survive and Thrive After Divorce
When faced with the prospect of ending your marriage the future can look bleak and scary. It may be difficult to imagine what your life will be like After Divorce. Many individuals like yourself have not only survived divorce but have thrived after divorce thanks in part to the lessons learned during and after the process. Although it may not seem like it at the time, divorce can be an opportunity for self growth and newfound joy.
Unexpected Rewards Following Divorce
It is often after an individual overcomes a difficulty that they realize their own strength and potential for happiness. For a mother who is facing divorce the prospects may seem dim but the rewards may be surprisingly bright. With the help of an Experienced MN Divorce Attorney, you could find some surprising silver linings after divorce. The following examples are one mother's discovery of unexpected silver linings.
Less Fearful of the unknowns in life
More Self Confidence and belief in self-worth
Greater Faith and trust in a higher plan
Increased Patience with the time it takes to complete a process
Stronger Friendships with those who stood by during difficult times
Humbled Attitude and Less Judgment of others
Accepting Lack of Control and letting go of disappointments
Improved DIY Skills around the home through trial and error
Self Reliance and Realization of self fulfillment
Greater Belief in Motherhood and the true bond of love between a mother and child whether they live with you full or part time
Divorce Mediation Minnesota
Minnesota Divorce Help is available at Kallemeyn & Kallemeyn. As an experienced divorce attorney in Minnesota, Lisa Kallemeyn has a deep understanding of how divorce can affect each party. We provide Divorce Mediation Services as an alternative for families that want to reduce the time, costs and conflicts of traditional divorce litigation in a Minnesota Court.
Look to Kallemeyn & Kallemeyn Law Firm for Minnesota Divorce Help. Call us at: (763) 427-5131 or fill out the Online Form provided on our website.