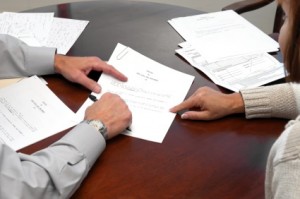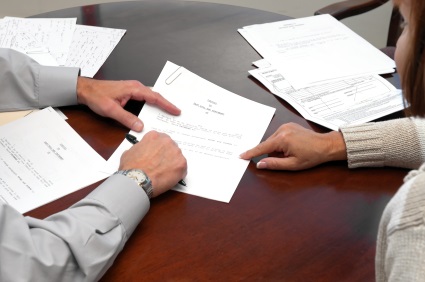 Dealing with a legal name change as an adult is a common request through the legal system. The process is defined and straightforward as far as how to apply for a name change. Whether you are male, female, or transgender, you will not experience much difficulty as long as you follow the legal guidelines. Separately, transgender individuals may not only ask for a name change, but may also request a gender change as well. Changing the gender on a birth certificate can become a lot more difficult than a simple name change. If you are transgender and in Minnesota and are looking to change the gender on your birth certificate, Kallemeyn & Kallemeyn, PLLC can help!
The Petition Process
For those transgender individuals looking to change the gender on their birth certificate, this request has to be petitioned through the District Court or petitioned through the Minnesota Department of Health. This is not a project you should attempt handling on your own. Instead, partnering with our experienced law attorneys at Kallemeyn & Kallemeyn, is the first step in trying to accomplish this task. We can help individuals through the petition process in the following ways:
Legal Representation

– When dealing with the judge directly, painting the proper picture that the sex information on the initial birth certificate is incomplete can be a tough task. We will utilize our experience and resources to paint that picture for you.

Legal Clarification

– Since this is a relatively new topic, there are no judicial standards that judges are required to follow. This Minnesota lawyer will ensure that you are treated fairly by the judge and all other parties involved.
Dependable Legal Resource

We understand that you have a lot of legal resources out there for you on the market. That is why we make it a priority to provide all of our clients with the personal attention that they need and deserve throughout the process. Our small firm feel makes for a great setting to receive personal attention from our attorneys. Rest assured, through our 20 years of experience in the state of Minnesota, we have seen it all when it comes to the legal world, and we are eager to assist you with changing the gender on your birth certificate.
So, if you are transgender and from Minnesota, and you are looking for guidance and assistance with changing the gender on your birth certificate, Kallemeyn & Kallemeyn, PLLC can help. Team up with our LGBT friendly team today by calling (763) 427-5131.