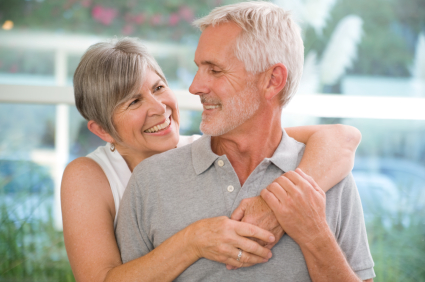 The last thing that you want to think about ahead of time is the death of a family member or loved one.  That is likely why some estimates indicate that more than 50% of individuals in our country do not have a will.  When the time comes and a loved one dies, there are usually many questions about a probate such as whether it is needed, how long it will take, and how much it will cost.  During this time, emotions and tensions can be extremely high. The legal team of Kallemeyn & Kallemeyn in Ham Lake, MN understands how difficult and complicated the legal issues around probate, contested wills, and inheritance issues can be and will work with you and your family to find solutions so that you can move forward.
Probate Law Ham Lake
In most estates, the primary reason for a probate is to transfer real estate or assets that are solely owned or have a title. This often includes stock, mutual funds, cars, personal belongings or other items that do not have a designated beneficiary.  You can expect that the average length of a probate will take about 6 months in order to allow the required four months notice to be given to creditors and other interested parties.  A probate that is not being contested costs $4300 and typically includes the following:
Final personal income tax return
Tax return (including income tax return) for the estate
Petition for appointment of personal representative (executor) which sometimes includes a court appearance
Payment of any/all claims and bills of the estate
Providing proper notice to creditors and interested parties
Notice to Minnesota Department of Health/County to clear medical assistance liens
Preparation of final account and plan of distribution
Petition for the discharge of personal representative
Filing fees
Experienced Probate Attorney
Charles Kallemeyn of Kallemeyn & Kallemeyn has been conducting probate and real estate law for more than two decades in the Ham Lake, MN area. He will guide you through this process and is happy to answer your questions every step of the way.  He always offers a free consultation so that you can get a sense of the legal issues with your probate case as well as a solid estimate of cost.  Charles Kallemeyn and his team can handle all aspects of a probate and finalize an estate so that you find closure after a loved one's death and can begin to heal.  Call (763) 427-5131 for more information.
Save
Save