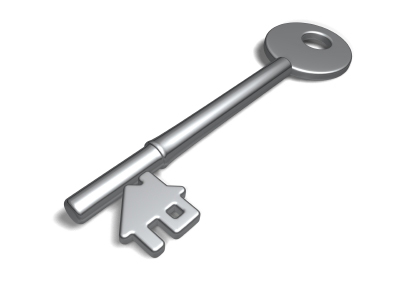 When it comes time to close on a house or other piece of property, all you really want is for it to go smoothly, so that that the property changes hands as planned and both parties can move forward. Ensuring that a closing goes according to plan depends a great deal on the document preparation and the legal team in place to ensure that all documents are complete and accurate. For a routine residential sale, you can expect to sign more than thirty separate documents. If you get to closing and one document is missing or incorrect, you may have to reschedule the entire closing. If you are in the state of Minnesota, partner with the expert Minnesota real estate attorneys of Kallemeyn & Kallemeyn to ensure that the entire closing process goes smoothly.
Benefits of Hiring a Real Estate Lawyer
Hiring a real estate lawyer has many important benefits at closing including:
A real estate attorney can review all financial documents and ensure that you are not paying more money than you should.
Prevents last minute problems at closing that can cause problems and even interfere with the sale.
Answer complex real estate questions about arbitration, a well certificate, negotiating damage payments to property before closing, and the real estate disclosure statement.
If there are legal questions at closing, your real estate attorney can solve the problem fast with minimal disruption.
Kallemeyn & Kallemeyn Law Firm: Experienced Real Estate Attorney
The real estate legal team at Kallemeyn & Kallemeyn represents clients in all types of real estate transactions including acquisition, construction, financing and sales. Charles Kallemeyn has nearly 20 years of experience in real estate law and currently devotes at least 50% of his practice to real estate law in Minnesota. He can help with a wide variety of issues including title, financing, and disputes over property condition prior to a sale.
Even real estate transactions that seem entirely straight forward can turn complicated very quickly at closing. As you begin the purchase or sale of a piece of property, you may want to consider partnering with Kallemeyn & Kallemeyn Law Firm to ensure that it goes as planned. The cost of representation will likely be much less than the headache that can result from a closing that cannot be completed. Call Charles Kallemeyn directly at 1-(763) 427-5131 or email him at Charles@Kallemeyn.com for more information about working together on your next real estate transaction.