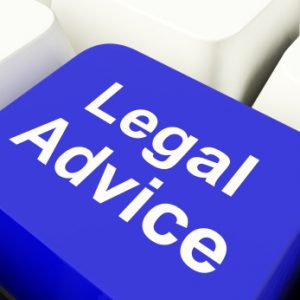 If you and your spouse have made the difficult decision to divorce, you may have many questions about the path forward. The logistics of a divorce can be complicated, as you and your soon to be ex-spouse must make many important decisions about your future. You may assume that you will have to go to court in order to settle the terms of your divorce. While this is one option for resolving the terms of your divorce, the Minnesota courts actually encourage couples to first try to settle the disputes related to your divorce using alternative dispute resolution (ADR) services, such as divorce mediation instead of going through the traditional court system. Kallemeyn & Kallemeyn can help you determine the best path for you and your divorcing spouse and assist you in the decision as to whether you choose mediation or the court to settle your divorce.
Navigating the Divorce Process, Anoka County, MN
Minnesota law requires that one of the members of the divorcing couple must have lived in the state for at least 180 days before starting the divorce case. When you begin the ADR process, you can work with a trained divorce mediator to attempt to find resolution on issues such as:
● Fair division of assets, property and debt
● Child custody (or parenting agreement)
● Spousal maintenance and/or child support payments
Lisa Kallemeyn is a divorce lawyer and a Qualified Neutral under Rule 114 of the Minnesota Rules of Practice and is an Early Neutral Evaluator for Financial and Custody/Parenting time issues throughout Anoka County. She focuses her entire practice on family law and can help you and your family navigate this difficult time. If you work with Lisa as a mediator, she can also help ensure that once all disputes are resolved, that all of your paperwork is complete and filed correctly. Mediation is entirely voluntary so if one or the other of you chooses not to participate, or you find that you are unable to settle your disputes, Lisa can instead represent you and serve as your divorce attorney (she cannot serve as both your mediator and your lawyer).
Family Law Expert
The more that you and your spouse can agree on, the faster the divorce process will go. Many cases can be resolved without a couple ever having to enter a courtroom. If you would like more information about working with Lisa Kallemeyn of Kallemeyn & Kallemeyn to settle your divorce, call her at 763-427-5131.