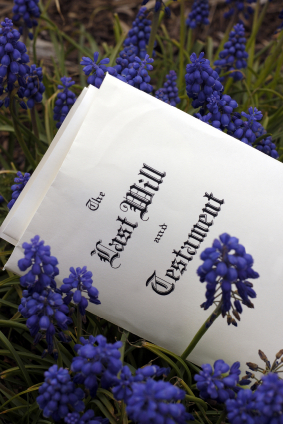 A will is one of the most important things that you can do for your family. While it can be extremely difficult to think about life after your death, a will communicates your wishes and can protect your spouse and your kids and keep them from having to go through significant legal hurdles in the event of your death. Kallemeyn & Kallemeyn is an experienced Anoka County will planning law firm that can help guide you through the planning process for drafting your will. Our team understands that this process can be stressful, so we explain each step of the process, answer your questions and keep the costs down.
Why Should You have a Will?
There are many benefits to drafting a will and there is no better time than now to take this step. Here are five of the most important reasons to have a will.
A will gives you the opportunity to decide how your assets will be distributed. Without a will, your wishes are not guaranteed to be carried out. Having your wishes communicated in a legal document makes your desires clear and minimizes conflict within your family after your death.
You also name a guardian of your minor children, rather than leaving this in the hands of a judge. A will allows you to name the person (or persons) that you would like to maintain custody of your minor children in the event of your death. Without a will, the courts make this decision for you.
Having a will allows your family to avoid having to go through the lengthy probate process in the event of your death. Not all estates have to go through the probate process. If you have a will in place, this process is made simpler and can move much faster, alleviating stress for your family.
Having a will also minimizes estate taxes, giving more of your assets to your family.
You can name an executor: If you have a will, you can name an executor who will make sure that your affairs are in order and that all issues are resolved.
Estate Planning Attorney, Anoka County
Now is a great time to draft a will, so that you can be sure that your family is taken care of no matter the circumstances. If you would like more information about the process of drafting a will, contact our team at Kallemeyn & Kallemeyn at 763-427-5131.