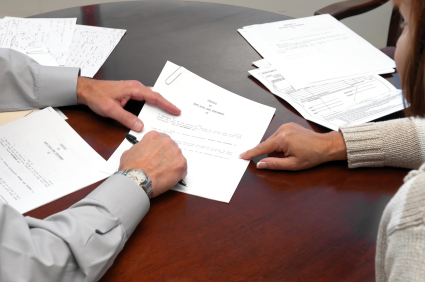 There are many reasons why you may need to hire a law firm in the Coon Rapids, MN area. Kallemeyn & Kallemeyn is a trusted law firm that has been representing clients in the Minnesota area for more than 20 years. Our firm has experience in a wide variety of legal areas. From divorce to estate, our experienced Minnesota Attorneys Office could be a worthwhile solution for your legal needs, contact us to see if our Minnesota legal expertise align with your personal legal situation.
Our team of Attorneys focus on four main Minnesota Legal areas:
Family and Divorce Law

General Divorce
Contested Divorce
Divorce Mediation
Marriage Dissolution
Property and Debt Division

Child Custody Issues

Child Support
Paternity Issues
Parenting plans

Real Estate Cases

General Real Estate
Boundary Disputes
Property Foreclosure
Tenant Eviction

Estate and Probate Issues

Estate Planning
Will Planning
General Probate
Living Trusts
Personal Representatives
Strong Minnesota Legal Representation And More…
Within these four practice areas, our team can help you solve all types of legal issues. Our ultimate goal and priority is to help our clients find solutions to difficult problems. We listen to our clients and work to resolve issues in a way that will help you move forward with your life. Our team communicates clearly about what you should expect with your case, the costs involved and any potential barriers that we see to resolution. We will also be clear about paperwork that we need to process your case and give you updates throughout the legal process so that you are never surprised about what will come next.
This small, local firm is a partnership between Charles Kallemeyn, who focuses on real estate and probate issues, and Lisa Kallemeyn, who specializes entirely on Family Law. Together they cover a wide range of cases and can offer clients in the Coon Rapids area strong legal representation with lower fees and the comfort of a small business feel.
Contact Kallemeyn & Kallemeyn Minnesota Law Firm Today
If you need legal support with any of the legal issues mentioned above, give the team at Kallemeyn & Kallemeyn a call to discuss your options for a case. We understand that you may be going through a difficult time and will be kind, supportive and compassionate while we always promise to be straightforward and honest with our clients. We can get started on your case right away, so that you can relax a bit knowing that you have the legal support that you need. You family and your future is our primary concern.
The legal team at Kallemeyn & Kallemeyn can be reached by phone at 1-763-427-5131 or submit your contact information here and we will be back in touch with you.