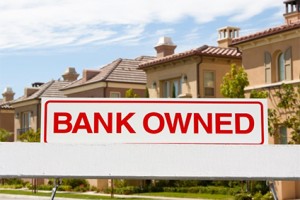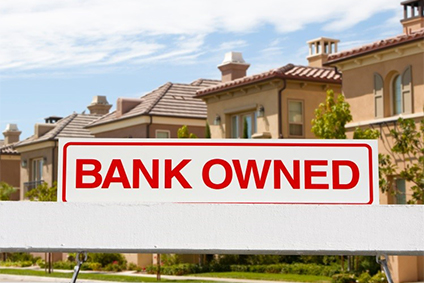 Life can change in an instant. With America's volatile economy and ever changing job market, your financial stability can be thrown upside down overnight. If you live in Coon Rapids, MN, and you are facing foreclosure, you do not have to go through this difficult time alone. Maybe you are not quite at this level, and are trying to avoid a Minnesota foreclosure in the future. Now is the time to seek legal foreclosure assistance from a Minnesota foreclosure attorney at Kallemeyn & Kallemeyn, PLLC today!
The Kallemeyn Expertise
Unless you went to law school and focused on real estate law, there is no reason why you should know much about foreclosures. That is where Charles Kallemeyn can help. Specializing in real estate law, Charles knows the ins and outs of foreclosure law in the state of Minnesota. Each week, Charles makes sure to spend at least 50% of his time on real estate issues, so your foreclosure case is sure to get his undivided attention. Additionally, he has experienced every step of the legal process around a foreclosure including the courtroom.
Difference Between Action Vs. Advertisement Foreclosure
Understanding the difference between action vs. advertisement foreclosure is over the head of many individuals in Coon Rapids, MN. The basic differences between the two foreclosures are:
Action – This type of lawsuit is initiated by the lender when a resident doesn't make the monthly mortgage payments on a home. By not following through with the mortgage agreement, the lender can initiate a foreclosure.
Advertisement – The most common type of foreclosure, owners of a residence are notified that their mortgage loan is in default. Typically, they are given at least 6 months to bring the mortgage current with monthly payments. While the individual is catching up on payments, the notice of foreclosure is listed in the local newspaper, and the court is not yet involved. If the owner of the property does not make their payments up to date, the sheriff's department sells the property at auction.
Each situation around a foreclosure is unique. That is why teaming up with Charles Kallemeyn and staff is so important. If your financial situation is strained and you are looking for a Coon Rapids foreclosure lawyer, Kallemeyn & Kallemeyn, PLLC is the law firm for you. Dealing with a foreclosure on your own is not a smart decision. Instead, team up with our staff today by calling (763) 427-5131.