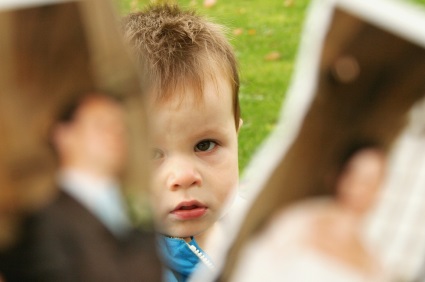 Divorce can be excruciating for the couple separating, but when children are involved, the depth of the pain only increases because of the long term impact on the impressionable kids who did not have a say in the decision. Developing a child custody arrangement that works for the entire family is a very important part of the divorce process when children are involved. Working with a child and family law expert can give you additional resources, support and guidance to navigate this process with everyone's best interest in mind, even when the two parties are battling anger and each other.
Lisa Kallemeyn: Family Law Expert, MN
Lisa Kallemeyn of Kallemeyn & Kallemeyn, has devoted her entire career of more than 20 years to child and family law cases in Minnesota. She can help you determine the best course of action, given your unique set of circumstances, for determining legal custody as well as physical custody of the children. Beyond the legal custody arrangement, Lisa and her team can also help you develop a parenting plan that will guide you and your ex-spouse. Trying to put a healthy plan in place helps you lay a strong foundation for your children's future and show your kids that you and your ex-spouse can cooperate.
Divorce mediation is another set of services that the team at Kallemeyn & Kallemeyn can provide. If you and your ex-spouse already agree on some aspects of divorce, you may decide that it is best to try to keep your divorce out of the court system so that you can make more of the decisions yourself and direct the process. Lisa Kallemeyn is also a trained and experienced mediator that has worked with parties from all over the Twin Cities metro area. She is a Qualified Neutral under Rule 114 of the MN Rules of Practice.
Kallemeyn & Kallemeyn Can Handle All Types Of Divorce Cases
The team at Kallemeyn & Kallemeyn also understand that some divorces are more contentious than others and there are extenuating circumstances in some cases where you also need an advocate that can fight for your rights. Our team can handle even the most difficult and contentious divorce cases and find ways to help solve your problems with the best possible legal outcome.
If you would like to partner with the legal team at Kallemeyn & Kallemeyn, call today at 1-763-427-5131. We will sit down with you and discuss your concerns and your priorities moving forward and will be ready to give you sound, honest advice about your case that can help you move forward.