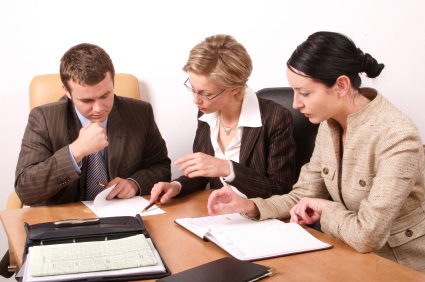 Marriage dissolution is the legal term that is used to refer to a divorce. If you have decided to pursue a divorce from your spouse, this term is what you will see on all legal paperwork. Kallemeyn & Kallemeyn PLLC can help you with the marriage dissolution petition so that you can finalize the terms of your divorce and move forward with your life. The dissolution is a legal end to your marriage. Your marriage will be dissolved when the Court issues a final judgement and decree.
Successfully Navigating Your Divorce
Every divorce is unique. They vary in complexity and difficulty. Couples divorce for a wide variety of reasons including infidelity, financial issues, lack of communication, lack of intimacy or constant arguing. No matter whether your divorce is simple, only requiring a marriage dissolution petition to be filed, or more complex, requiring divorce mediation or litigation, the legal team at Kallemeyn & Kallemeyn can provide assistance. In the state of Minnesota, divorce is considered "no fault", meaning that neither spouse is required to prove fault or misconduct in order to move forward with a divorce. In order to proceed with a marriage dissolution petition, all you need to communicate is that you and your spouse are incompatible or have irreconcilable differences.
A marriage dissolution petition is a legal document that outlines the identity of the two parties, a listing of the joint property owned by the couple, and what they are asking the Court to decide. You can expect that a marriage dissolution petition will cost approximately $400/per person and this amount must be paid when the completed paperwork is filed with the Court. A marriage dissolution petition can benefit a couple as the divorce process moves much more quickly than if it is litigated in the Court. This allows you to move forward with your life more quickly, saves both parties significant time and money and is very often less emotionally taxing.
Experienced Divorce Attorney in MN
Lisa Kallemeyn, a partner in the Kallemeyn & Kallemeyn law firm, has focused her entire legal career on family law. She can help you correctly file a marriage dissolution petition and navigate your divorce from start to finish. Lisa has more than thirty years of legal experience in Minnesota law. She can answer your questions about a marriage dissolution petition or any other aspects of the divorce process. For more information or to speak with Lisa, call Kallemeyn & Kallemeyn at 763-427-5131.