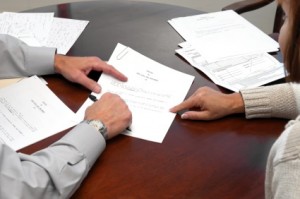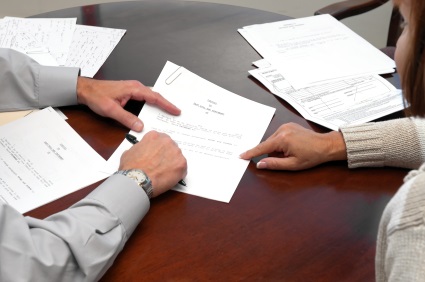 When many of us think of divorce and dissolving a marriage, we automatically think about a lengthy and contentious court battle. Maybe you have a friend or family member that has recently been through a difficult divorce, or perhaps you have been influenced by images and stories that are all over TV and social media. The messages we receive in our society about divorce are generally quite negative as a whole. However, while a divorce is never considered easy, it can be handled amicably, with less stress, conflict and financial strain than you might expect. A strong legal team like Kallemeyn & Kallemeyn understands the complexity of divorce and will work to help you dissolve your marriage with minimal disruption, conflict and animosity. We have more than two decades of legal experience and serve clients in the Coon Rapids, Anoka, Blaine, Andover, and Ham Lake, MN area.
Settle the Terms Of Your Divorce With Less Conflict
The mission of our law practice is to help our clients find solutions to difficult problems. We apply this goal to all divorce and marriage dissolution cases. We want to help you move forward with your life and understand that the months (and years) leading up to a divorce can be extremely difficult. By the time you reach the difficult decision to divorce, you are likely ready to put the past behind you and focus on your future. Our legal team will sit down with you, explain the legal aspects of your situation and discuss your options and keep you updated on your case throughout the process. And, often, our team tries and is successful at negotiating the legal aspects of your case without even having to go to court. Settling aspects of your case like parenting agreements, child/spousal support and division of property without a court battle can save you much time, mental energy and money.
Experienced Family Law Attorney
Our legal team understands that a costly and lengthy battle is not ideal for all families, and not always necessary. Lisa Kallemeyn has dedicated her entire practice to family law and has handled hundreds of divorces in the Coon Rapids, Anoka, Blaine, Andover, and Ham Lake area. She can manage all legal aspects of your divorce whether it is amicable or contentious. She will represent you well and always put your best interests first. For more information or to set up a time to talk to a member of our legal team, call (763) 427-5131.