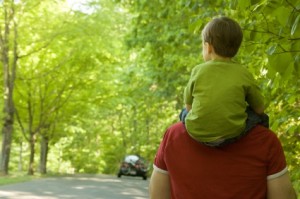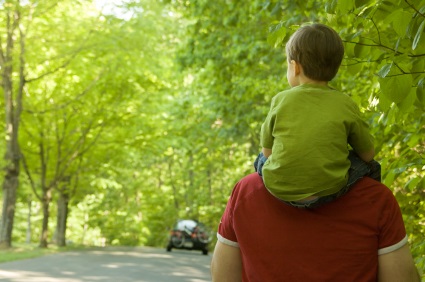 If you're looking for a Child Support Attorney in the state of Minnesota – Kallemeyn & Kallemeyn has years of experience, dedication and is well educated on the Minnesota Statutes regarding Child Support. Children are expensive, though every penny spent is well worth it, that doesn't mean anyone should have to support a child on their own. Both biological parents have an obligation to support their offspring. If you're looking to establish, modify or recalculate child support orders in Minnesota, our law firm can see to it that the correct amount be awarded to the parent or guardian raising the child(ren).
Financial Support
A minor deserves to get financial, medical and child care support to ensure their quality of life. The act of conception takes two people, as does the responsibilities of caring for that child until they've reached adulthood. Our professional child support lawyers are experienced in assessing and calculating the appropriate amount of child support for both (or all) parties.
Establishing Child Support
There are many reasons to take steps to ensure a previous partner, whom you've had a child with or any biological parent not providing care gets a legally enforced and established child support order. Whether it's a divorce, legal separation, parents who were never married, or a third party has stepped in to take responsibility for the child's care our – professional Child Support Attorneys are an excellent resource. We can help you establish a just financial plan for the care of your child.
Modifying Child Support
If you would like to present a motion to modify your child support, due to a change in family circumstances – it is possible. There's criteria that needs to be met in order to do so, which includes one or more of the following: income change, medical expense fluctuation, or custody modification. If you feel the child support order is not fair due to your circumstances it is well worth it to speak to a lawyer before filing the motion. Our Minnesota Attorneys are educated on the risks and benefits of dealing with this very important process and can gather the facts needed to present a solid case on your behalf.
Contact the experience Law Firm of Kallemeyn & Kallemeyn, PLLC to discuss your individual Minnesota Child Support case at (763)427-5131 or fill out our online form.