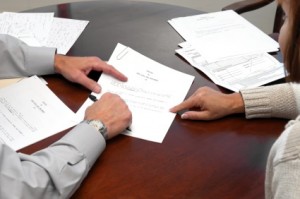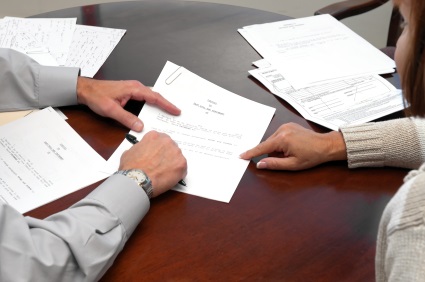 If you live in Minnesota and are considering a divorce, having an experienced Family Law Attorney, identical to Kallemeyn & Kallemeyn on your side will help ensure the stability of your future. The legal term for divorce in Minnesota is "Dissolution of Marriage". Ending a marriage is a lot more complicated than beginning one. Our educated lawyers can help you determine if an Annulment, Separation, Legal Separation or a Divorce is appropriate for your situation. Our determination will be dependent on the length of time, state of your relationship, ceremony and the assets and views you share (if any).
Common Reasons for Divorces:
Communication Problems
Wrong Intentions
Codependency
Lack of Investment in the Relationship
Finances
Irreconcilable Differences
Infidelity
No matter what your circumstance – divorce is never easy, it's a long, drawn-out process that you likely never thought would happen to you. What once was a life-long commitment has turned into complete chaos and disorder; there might also be innocent bystanders affected. You owe it to your family, beloved pet(s) and former lover to come up with a reasonable solution that is beneficial to all. Kallemeyn & Kallemeyn can represent you and give you the best chance for a happy and well drawn out future, apart from your ex-spouse but near to any children you may have had together.
Minnesota Divorce Process
The end result of the process of divorce is The Judgment and Decree; this document will contain the court's decision on asset and debt divisions, custody, parenting time and child support. It is important to know your rights before any order and crucial that every aspect be accounted for. Our experienced family law professionals can help you in the complete assessment of your case and assist you in protecting all that you deserve.
Child Custody when Filing Divorce
There's little as important as securing the custody of your children. As a parent, it's important that you focus on what is in your children's best interest. Divorce is an emotional process, which can lead to false allegations or issues being brought up of past history that have long been resolved. Our Minnesota Family Law Attorneys will defend you to ensure a fair result for you and your family going forward.
Contact Kallemeyn & Kallemeyn, PLLC for dedicated representation when dealing with a divorce or other type of family law case at (763)427-5131 or fill out our online form.