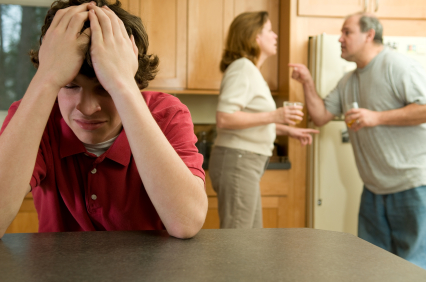 If you are going through the divorce process, you know that there are countless issues that come up every single day that have to be thought through and even negotiated with your ex-spouse. When tensions are high, even small issues can turn into major conflict. Mediation can be a highly effective tool used during the divorce process that can help resolve major issues, minor issues and often can also help find creative solutions to issues that previously seemed irreconcilable. Lisa Kallemeyn of Kallemeyn & Kallemeyn is an experienced mediator and has worked with families from all over the Minnesota area through difficult issues such as separation, divorce, and custody issues.
Facts About the Mediation Process
Mediation is a voluntary process that a couple can participate in as a part of the separation or divorce process. It can be extremely helpful for coming up with custody arrangements, child support payments and even the division of assets. Mediation allows for the individuals to have some control over the discussion and leaves less power in the court system. It can also foster creative solutions that might be considered out of the box thinking. The state of Minnesota looks very favorably on couples that attempt to resolve the issues between them through mediation. It can cost less and be less taxing on the court system. If you decide to pursue mediation, keep in mind that you will need the services of a mediator and an attorney–one person cannot perform both functions.
Kallemeyn & Kallemeyn: Can Help Your Family Take the Next Step
If you have decided that you want to pursue mediation as a next step in the separation or divorce process, there are things that you can do to prepare. Here are some key things to keep in mind as you begin:
Listen: Arguing does not generally solve big problems, use mediation to listen to the perspective of your ex-spouse and try to think about the big picture and resolving problems in a way that works for both parties.
Respect: Communicate with respect at all times. This is difficult, but critical. Avoid language that is inflammatory or insulting.
Identify Priorities: Both parties will have priorities and things that are important to them. Know what is important to you before the mediation begins so that you can consider compromising on things that are not as important to you.
Commit to openness: One of the biggest benefits of meditation is allowing a couple to come up with creative and unique solutions for their family that may not be conventional.
If you are interested in learning more about the process of mediation, contact Lisa Kallemeyn of Kallemeyn & Kallemeyn at 1-763-427-5131.